Make the most of the CA
Sail and motor cruising enthusiasts like you join the CA for many and varied reasons. Some key benefits of membership feature elsewhere on the site (see menu above), but there's much more:
Cruising information at your fingertips
Access to online and offline information plus advice about cruising in small boats - yachts and motor boats - including FREE access to our unique CAptain's Mate App, Forums, Videos & Podcasts featuring 'How To' and specialist video presentations, recorded webinars and podcast content, and 20,000 member-only web pages bursting with detail.
"Joining the Cruising Association has been a life changer for my wife and I. Previously, we sailed on the UK East Coast and had made a couple of cruises to The Netherlands. With the encouragement and advice of CA members we have spent the past 15 years sailing further afield, including to the far reaches of the Baltic Sea, and now keep our boat in the Adriatic. Without the CA we would probably not have done any of that. The resources of the CA are amazing!" Stuart Bradley.
Find out more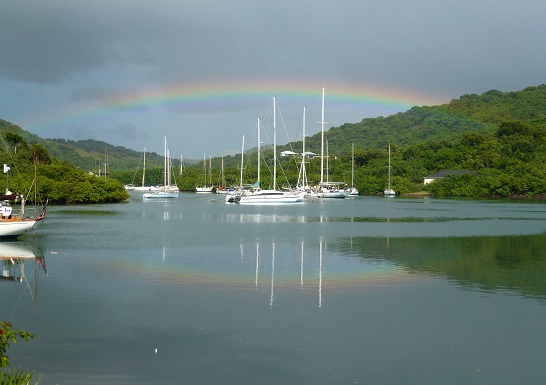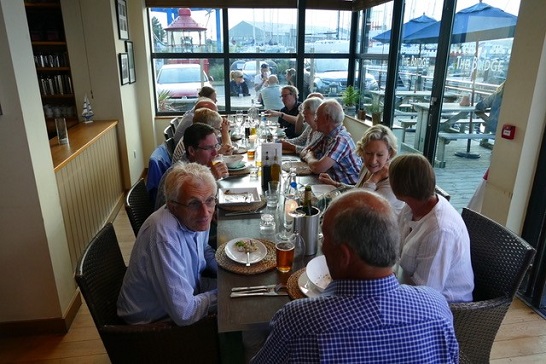 Cruising community
Local sections around the UK organise rallies, lectures, meetings, seminars and social activities throughout the year. We often attract high profile speakers from the world of cruising in small boats.
Our cruising-area sections – Baltic, Biscay, Blue Water, Celtic, Channel, European Inland Waterways, North Sea and Mediterranean – offer location-specific support and information to those who cruise there.
Find out more
We're proud of our worldwide network of Honorary Local Representatives (HLRs) who provide assistance and information in foreign parts.
Meet Stig Eriksson, our HLR in Orust, Sweden, who recently received this vote of thanks from a CA member:
"I wanted to say a very big thank you for your help when we were in Orust. Without your help and guidance we would not have found so many beautiful places to anchor and visit, we would probably not have travelled very far North at all. We would have missed a good taste of the West Coast of Sweden, even though there is much more for us still to see, hopefully we can return one day.
We really appreciated all the time you gave to us on board, bringing everything along and going through charts, pilot books etc helping to give an added degree of confidence to explore the wonderful hidden anchorages that you guided us to. Your local knowledge was key for us in so many aspects. "We explored North towards Norway visiting amongst many others Hamburgsuund, Lysekil, Smogen also Marstrand, always travelling through the Skerries and constantly amazed at some of the really narrow channels through which we passed, memorable ones being North and South of Marstrand, having said that we were fascinated with the whole of the areas we explored. Without the enthusiasm and encouragement to explore that you provided we could have easily missed some lovely spots."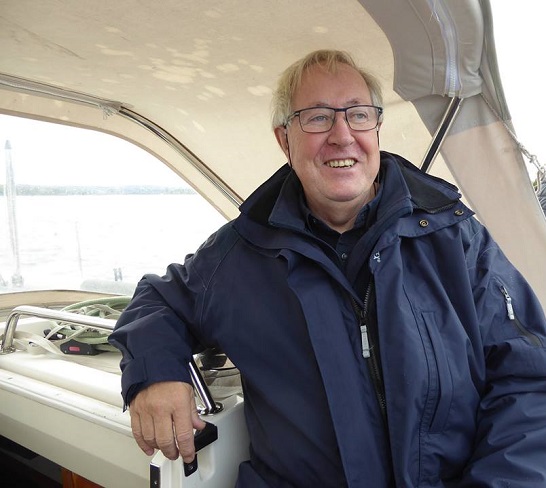 Publications
We have a range of publications available for members ranging from the Yearbook to our quarterly magazine Cruising which carries exclusive articles you won't find in other sailing titles.
The CA also publishes books covering specialist cruise areas like harbours of the Baltic States, lay-up yards and European canals. Many are available for non-members to purchase, but members benefit from discounted prices.
Our authoritative Cruising Almanac, published annually, covers coasts from Gibraltar to the Shetlands with excellent chartlets, passage notes and port details contributed by members. Corrections are published online, and you can subscribe to receive them via email.
Explore the publications in our shop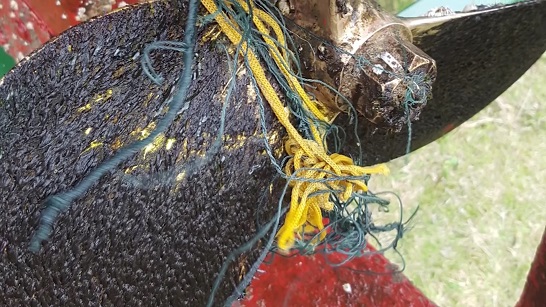 CAmpaigns
Our Regulatory & Technical Services group (RATS) is consulted by government and navigational authorities about proposed legislation and matters of safety and concern to cruising boaters. It also provides experienced technical know-how on boat equipment. On that note:
Please remember to report any run-ins with lobster pots as it's the only way we can gather the much-needed evidence of this escalating problem and help to get lobster pots and static fishing gear clearly marked so that sailors can see it in good time and hopefully avoid collisions and dangerous entanglements.
The Cruising Association urges everyone to report incidents to them by email to: lobsterpots@theca.org.uk AND also by filling in the RYA report form.
CAptain's Mate
Our exclusive-to-members app, CAptain's Mate, acclaimed by members as an invaluable membership benefit and their go-to source of trusted information on marinas, harbours, ports, anchorages boatyards and quays worldwide. The app puts digital cruising information at your fingertips, even when you have no internet connection. It contains information from 20,000+ member contributions covering 6,500+ locations in more than 70 countries worldwide with new locations and updated information added regularly.
There's a detailed search and filter facility, so with just a few taps on the app, you can find locations with key facilities such as water, fuel, laundries, supermarkets and other shoreside amenities as well as boat services like liftout and repair options. Members can also find discount partners close to each location, CA Honorary Local Representatives and interact with nearby members via the friends function.
Find Out More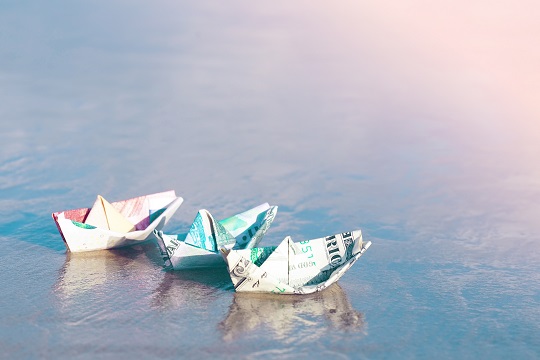 Discounts
Recoup the price of your membership fee using our extensive range of discounts! We offer discounts galore on chandlery, engineering products and sails from top suppliers. There's money off of charts and publications, discounts on boat and travel insurance, and on mooring fees. Oh, and there are also great savings with RYA-accredited training partners at locations around the UK.
Find Out More
Plus, as a CA member you:
have access to exclusive customised clothing, flags and burgees at great prices
have the right to fly our blue ensign
can stay overnight at CA House, ten minutes from the City of London, at competitive rates
can enjoy an extensive lecture and social activity calendar, the finest collection of nautical books in the world. There's no need to come to London; loan books are mailed out free.
are invited to use our Information Centre that houses a collection of worldwide charts (including electronic ones) pilot books and members' logs: use them for passage planning
want to buy or sell something nautical including a boat! We offer free classified advertising reaching over 6,400 members
Browse or download the CA Brochure (flipbook)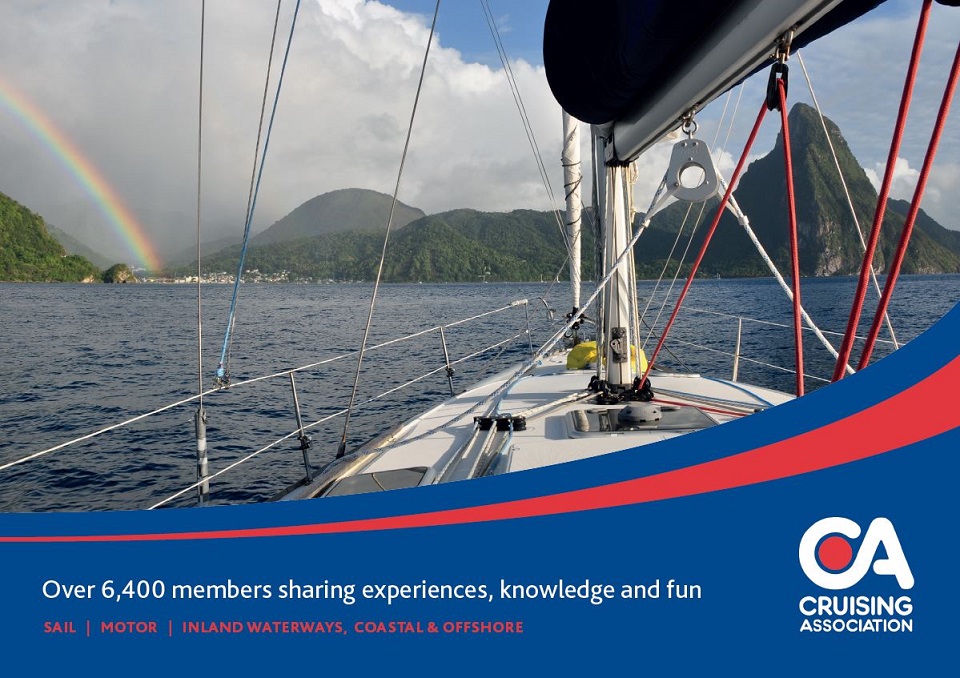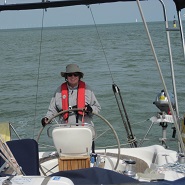 We are lucky enough to be members of the Suffolk Section of the CA, full of friendly sailors, who do a very full programme of interesting and informative talks and seminars.
Elizabeth Gee, S/Y Rascal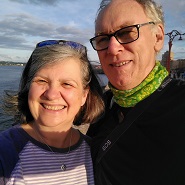 The CA was our gateway to the cruising lifestyle. The support we receive from people we meet at events, through the forums and while cruising is excellent.
Cathy and Andy Todd, S/Y Ca' Canny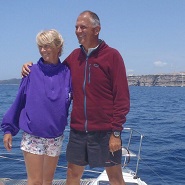 CAptain's Mate is awesome. It's like a totally up-to-date cruising guide, with added info from CA buddies; all on my smartphone.
Marcel and Helen Saxer, S/Y Dakini