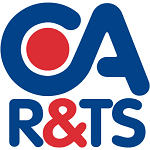 Withdrawal of Admiralty Small Craft Folios
Posted on: 25/09/2019
Do you use Admiralty Small Craft Folio charts? UKHO has just announced that it is planning to withdraw them. RATS is urging members who use and...
Read more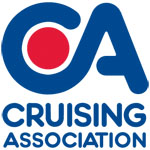 New features enhance CAptain's Mate app
Posted on: 23/09/2019
Our exclusive mobile membership app, CAptain's Mate, has recently been further enhanced to provide our 6,300-strong global membership with...
Read more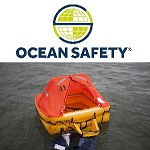 Ocean Safety prize draw winner
Posted on: 19/09/2019
We were delighted that the Managing Director of Ocean Safety, Alistair Hackett, drew the winning ticket...
Read more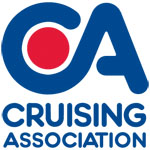 Fairview Sailing charter: new prize draw for members
Posted on: 18/09/2019
Fairview Sailing is delighted to be partnering with the Cruising Association to...
Read more