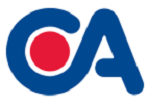 80 seconds with Sir Robin Knox-Johnston: Episode One, The Lure of the Sea
Posted on: 16/03/2019
In celebration of his 80th birthday, Episode One of the "80 Seconds with Sir Robin Knox-Johnston"...
Read more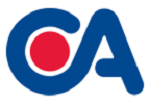 Greek Cruising Tax implemented
Posted on: 16/03/2019
The Cruising Association (CA) has been informed that the Greek Cruising Tax known as TEPAI or TEPAH, will be implemented on April 2nd 2019. At...
Read more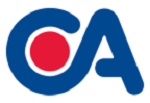 Birthday Breakfast with Sir Robin!
Posted on: 11/03/2019
CA President Julian Dussek was recently invited to join our Patron - and MS Amlin Yacht's...
Read more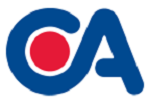 New CA Guide to The Netherlands Standing Mast Routes
Posted on: 06/03/2019
A new Guide to the Dutch standing mast routes has been produced by the European Inland Waterways Section of the Cruising Association (CA).
...
Read more