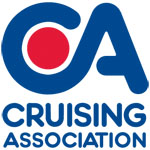 80 seconds with Sir Robin Knox-Johnston: Episode Six, Sir Robin's Greatest Fear
Posted on: 22/08/2019
With Sir Robin Knox-Johnston having undertaken multiple voyages around the world, what is his...
Read more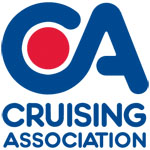 80 seconds with Sir Robin Knox-Johnston: Episode Five, How do we look after our oceans?
Posted on: 22/08/2019
Sir Robin Knox-Johnston gives his thoughts on pollution at sea and discusses the damage to the...
Read more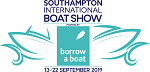 Prizes galore with the CA at the Southampton Boat Show 2019
Posted on: 15/08/2019
As well as a valuable array of prize draws, the CA will have a number of...
Read more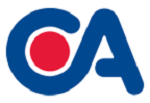 Refer a Friend Prize Draw: August 2019
Posted on: 07/08/2019
Calling All CA Members! 'Refer a Friend' and win a £150 Jimmy Green Voucher.
Read more