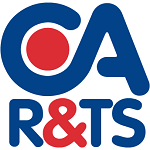 White diesel, what white diesel?
Posted on: 16/03/2021
From 30 June non-commercial vessels wishing to refuel in...
Read more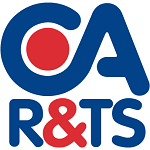 The Cruising Association welcomes Spring Budget decision on red diesel
Posted on: 04/03/2021
The Cruising Association (CA) is delighted that the government...
Read more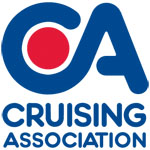 CA Spring Promo Week: A great deal for everyone!
Posted on: 01/03/2021
Between 22 and 28 March, the CA is running an inclusive, online...
Read more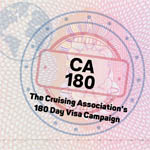 The CA Launches 180-Day Visa Campaign
Posted on: 25/02/2021
The CA has today launched its campaign to reduce the impact of...
Read more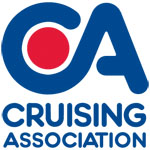 The 2020 CA Photo Competition for CA members – winner & runners-up announced
Posted on: 11/02/2021
We're constantly amazed by the quality of images as...
Read more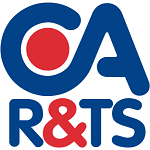 Red diesel and the validity of the Istanbul Convention of 1990
Posted on: 18/01/2021
Marine red diesel is still on sale to leisure vessels in the UK...
Read more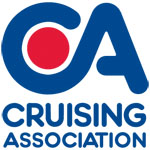 The Cruising Association announces online Spring Promo Week
Posted on: 04/01/2021
With the challenges of COVID-19 still likely to curtail face-to-...
Read more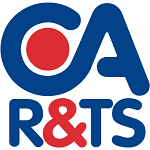 Brexit Sailing Issues Addressed in Cruising Association RATS Webinar
Posted on: 15/12/2020
The key Brexit issues affecting the sailing community have been...
Read more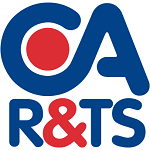 Think Before You Buy
Posted on: 05/12/2020
The end of the Transition Period on 31 December 2020 will have...
Read more