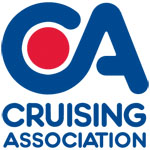 Refer a Friend Prize Draw: July 2020
Posted on: 01/07/2020
This month's 'Refer a Friend' prize is a £150 voucher courtesy of our friends at Imray to spend on charts, digital charts or books.
Read more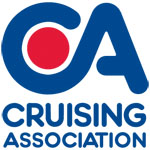 The Cruising Association confirms its support for Cowes Week 2021
Posted on: 12/06/2020
After the excitement of announcing its first-ever sponsorship of...
Read more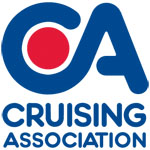 'Our' sailing legend shares his story
Posted on: 09/06/2020
Following on from the enjoyable and insightful chat between the...
Read more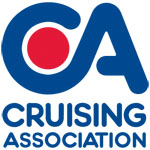 Four new webinars for armchair cruisers
Posted on: 08/06/2020
Four new webinars are being added to the CA's Tuesday night...
Read more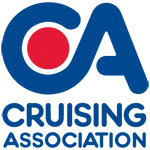 Cruising in the EU post 31 December 2020
Posted on: 03/06/2020
An issue that has been bubbling away for some time is the change...
Read more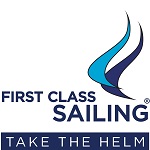 Tips for gaining your Ocean Yachtmaster! FCS Podcast
Posted on: 18/05/2020
Our training partner First Class Sailing has commissioned a...
Read more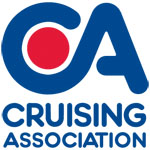 Return to boating: A statement from the Cruising Association
Posted on: 13/05/2020
The Cruising Association is pleased to confirm that, from today...
Read more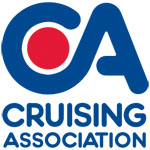 Life Under Lockdown: A tale from CA members on the French Inland Waterways
Posted on: 12/05/2020
CA members Georgie and Gavin McLaren shared their tale of...
Read more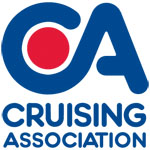 And The osCA goes to…Nick Mines!
Posted on: 04/05/2020
The first-ever winner to emerge from a bumper crop of 15 entries to the...
Read more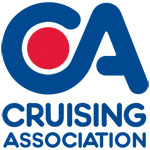 Refer a Friend Prize Draw: May 2020
Posted on: 01/05/2020
Our 'Refer a Friend' promo prize in May is a practical ASAP Supplies Cleaning and Protection Essentials Bundle, worth £120. ASAP provide marine...
Read more