Would you like to run the club's catering concession in Docklands?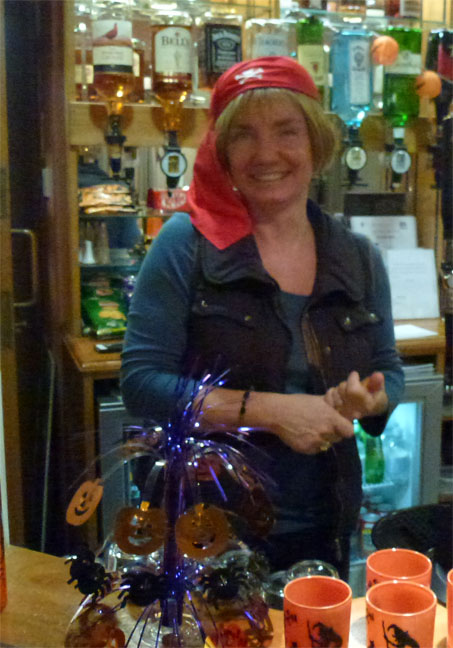 The Cruising Association headquarters, in Limehouse Basin, is looking for an experienced caterer to run its bar and catering operation as Agnieszka, our current caterer, is moving on. The services range from a few bar snacks on quiet evenings to formal lunches, dinners and buffets for up to 100 people.
Be your own boss with your own business working with help, if needed, from volunteers in the Association with catering experience.
To find out more call Beryl Chalmers on 020 7537 2828 or email:  generalmanager@theca.org.uk