Regulatory & Technical Services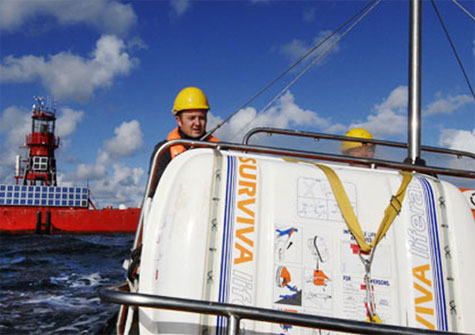 Working on behalf of members
Our Regulatory & Technical Services group – RATS - works on behalf of members to advise and campaign on subjects affecting cruising. This group advises and campaigns on matters affecting those cruising in small boats – sail or motor, offshore, inshore or inland. RATS' knowledge of technical and regulatory subjects is deep and they use it to liaise with harbour authorities, local and national government, international bodies and other organisations on behalf of members.
They keep CA members up-to-date with the latest developments on issues like red diesel, taxes, fishing gear marking, regulations and visas.
One special area of concern is Brexit and its effect on the cruising sailor. The CA is doing its best – in difficult circumstances – to impress on government the special situation of the cruising sailor. In the meantime, RATS has compiled a wealth of information on the implications of Brexit on cruisers, including issues such as VAT, the Schengen 90 in 180 days, travelling with pets, the use of marine (red) diesel in the EU and in Northern Ireland and much more. They have also broadcast webinars on the topic, the latest video of which is available to non-members here. There is also a members-only Brexit forum where there's active discussion on a variety of concerns.
In June 2022, RATS launched a collaboration with the Groupo Trabajo Orca Atlantica (GTOA) to gather information regarding a pattern of behaviour within a population of orcas on the Atlantic coasts of the Iberian Peninsula. The orcas have been interacting with some boats, in some cases bumping/ramming the hulls of small yachts and damaging rudders. The aim of the project is to gather information so that factors that might be useful in reducing the risk of an interaction can be identified.
RATS also provides technical information relating to topics such as the Ofcom license compliance for radio frequency safety and has provided a Radio Frequency Safety Assessment form, available to all, to help boat owners assess the equipment on their boat.
Technical know-how
Cruising boats these days are equipped with lots of kit to make life aboard safer, more comfortable and more self-sufficient. How does this equipment work and how do you maintain it? Gas bottles vary throughout the world - so do requirements for holding tanks. How do you know what you'll need where? Never fear, RATS are here! With their extensive experience and knowledge, RATS stays up-to-date, their members write regular technical articles for Cruising magazine and keep our members current on a vast range of topics.