This policy is effective from 18 November 2021 (except for HF/SSB radios for which the effective date is 18 May 2022 for 10-110MHz transmissions and 18 November 2022 for transmissions below 10MHz). This assessment is based on the EMF calculator provided by Ofcom.
You can read more about the new Ofcom requirements on our news page, released 29 October 2021.
updated 22 November 2021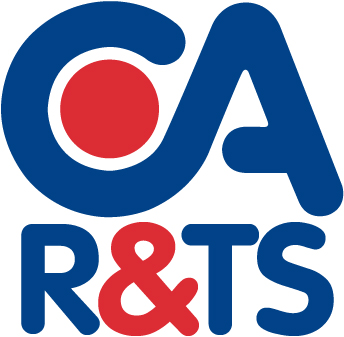 ---
This template is provided by the Cruising Association (CA) Regulatory & Technical Services group (RATS) which is an executive committee of the Cruising Association made up of CA volunteers. RATS gives advice and assistance to CA members and others on a voluntary basis, but this is subject to the following Disclaimer and should not be regarded as a substitute for appropriate professional advice.
Disclaimer
Any advice has been prepared by the Cruising Association, its members and others and they and it have tried to ensure that the contents are accurate. However, the Cruising Association, its employees, contributors and relevant members shall not be liable for any loss, damage or inconvenience of any kind howsoever arising in connection with the use of such advice, save to the extent required by applicable law.