Welcome to the Solent Section
The Solent Section is active and friendly, with a series of summer meets or rallies and a winter programme of nautical interest lectures with club suppers and occasionally more formal social events. Members include not only those who live around the Solent area, but also those who may live a distance away but keep their boats in the Solent, and those who spend the winter in the UK, with their boats in the Mediterranean or Baltic.
The Solent Area
The Solent is a unique local cruising area enjoyed by yachting and boating people for generations. There are many creeks and harbours suitable for deep or shoal draft craft and for those that can take the ground. The Solent has extremes from a quiet beauty to a busy commercial bustle. Often busy in the summer on fine weekends, excellent sailing can be enjoyed during the week even at high season, and especially out of season or when the weather makes offshore sailing too uncomfortable.
CA members enjoying the Solent may be just 'shaking down' before the season's cruise to foreign shores, or maybe they won't be cruising away this year. Others may have done their long distance cruising and now just wish to enjoy the Solent, or maybe it is work or family commitments that are restricting distance sailing.
Where We Meet
Summer events may take place anywhere in the Solent and occasionally further afield. They usually include a meal in a nearby yacht club or hostelry, and visits to places of interest are often arranged. Most evening meetings start with an optional Club Supper at 1900 and the talk at 2000. Guests are always welcome.
Being part of our Section
The section has seasonal newsletters and news items are published in the quarterly CA Cruising magazine. The Section news and programme are also published on the CA website.
The section welcomes new members and encourages volunteers to help with running the section such as writing-up an event for the magazine, or organising an event. There are many other opportunities to be involved which help new members get to know other members and give something back to the CA.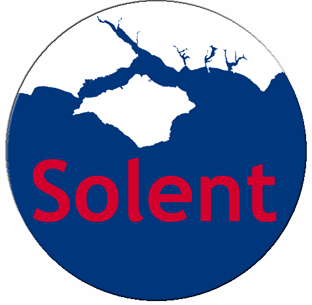 Forthcoming Events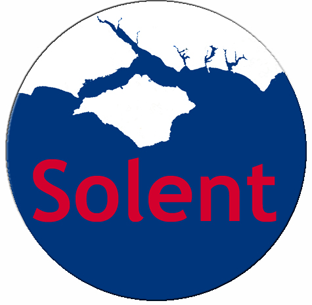 Solent Christmas Dinner
Date: 14/12/2023
Celebrate the festive season with us over a Christmas Dinner with an enticing choice of menu of 3 mains and desserts. Roast turkey, beef bourguignon or lamb hot pot followed by snowball cheesecake,...
Read more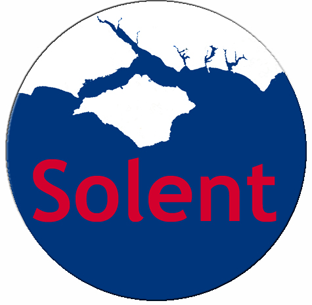 Sailing around the west coast of Scotland and Outer Hebrides by Hilary Henery
Date: 18/01/2024
Further details will be updated when available. Date: Thursday 18 January 2024 Time: 1900 Place: TBC Booking: TBC
Read more
Cruising Sections
Baltic
Biscay
Blue Water
Celtic
Channel
European Inland Waterways
Mediterranean
North Sea
Local / UK Sections
Antipodean
CA London
Essex
Kent
Solent
South West
Suffolk
Thames Valley
Wessex