Welcome to the London Section
Sharing information and expertise is what the CA is all about and CA London plays its part by organising talks, seminars and social events at our London HQ.
Being part of our Section
If you live or work in London, or even if you are just visiting, we hope you will come along to some of our talks and events. In normal times we run extremely popular weekly lectures on Wednesday nights from October to April and hold a monthly club supper over the summer months.
Where We Meet
We meet at CA House, 1 Northey Street, London E14 8BT. Our HQ is home to the CA's small administrative team, our library and information centre and cabin accommodation. Ania, our catering manager, and her team, are always happy to see you in the bar and restaurant, which is generally open from 6.00pm on week nights and from midday at weekends. Lectures begin at 7pm and finish around 9pm with a break for refreshment. The full programme is published below and, along with other events, on the calendar and events pages.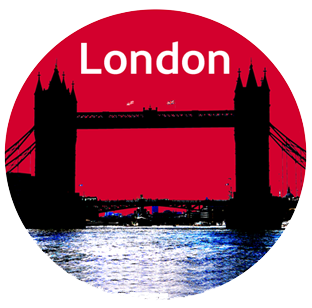 Forthcoming Events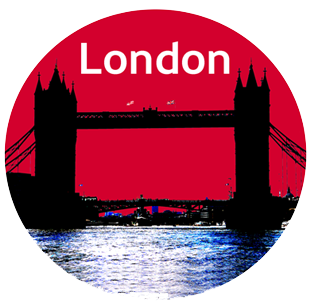 CA London Club Supper
Date: 15/06/2022
Come along to CA House to enjoy the conviviality of the CA London Club Supper, a chance to meet CA friends and share a meal and a drink or two. Just...
Read more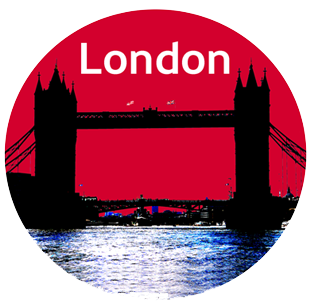 CA London Club Supper
Date: 06/07/2022
Hoping that summer is in full swing, our July CA London Club Supper should allow us to enjoy the atmosphere out on the terrace at CA House and a chance to chat with...
Read more
Cruising Sections
Baltic
Biscay
Blue Water
Celtic
Channel
European Inland Waterways
Mediterranean
North Sea
Local / UK Sections
Antipodean
CA London
East Midlands
Essex
Kent
Solent
South West
Suffolk
Thames Valley
Wessex
West Midlands