Welcome to the Celtic Section
The Celtic section was launched in October 2013. Section members who sail in our waters come from all over the UK and Ireland and also continental Europe.
The Celtic Section Area
The Celtic Section covers the waters from Land's End to Cape Wrath, and around Ireland. This area is one of the most demanding but rewarding in Northern Europe. We have tides which range from 13m in the Bristol Channel (the second highest tidal range in the world) to an amphidrome off Islay (an area of no tidal range). The landscape is simply breathtaking, ranging from the West Coast of Ireland to the West Coast of Scotland, with the coasts of North Cornwall and the mountains of Snowdonia and the Lake District as a backdrop. For those more use to the marinas of the Channel it comes as something of a revelation to find that sheltered anchorages abound and in the remoter areas it is not too difficult to be alone there. There is no doubt that the summer of 2021 has been busier than usual but the number of possible berthing options has meant that, away from a handful of hotspots, the increased numbers have been absorbed almost without notice.
Recent years have seen the development in Scotland of a number of community run pontoons making stocking up, watering and charging your batteries easier than in the past.
Despite the remoteness of some areas the standard and value for money of eating out is a revelation and the co-operative movement has not only provided a lifeline in some of the remoter areas its "buy local" policy is delivering ingredients of amazing quality.
Being part of our Section
Apart from the members who have their boats in the Celtic Seas, and frequently make substantial trips within the area, we are also of interest to the many sailors who flock to our waters in the summer months, round Land's End, through the Caledonian Canal, and even braving the Pentland Firth from the East Coast and Continental Ports.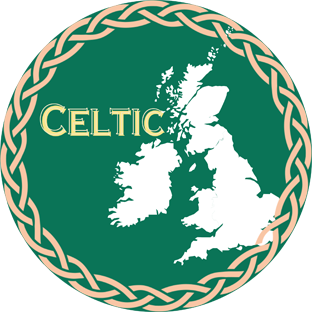 Forthcoming Events
There are no forthcoming events currently scheduled. From the autumn through to the spring, most Local Sections hold talks and social gatherings at local sailing clubs, pubs or other venues. Our Cruising Sections hold specialist seminars and talks at CA House during this period as well as some rallies and cruises in company during the summer sailing season.
Cruising Sections
Baltic
Biscay
Blue Water
Celtic
Channel
European Inland Waterways
Mediterranean
North Sea
Local / UK Sections
Antipodean
CA London
East Midlands
Essex
Kent
Solent
South West
Suffolk
Thames Valley
Wessex
West Midlands