Welcome to the Celtic Section
The Celtic section was launched in October 2013. Section members who sail in our waters come from all over the UK and Ireland and also continental Europe.
The Celtic Section Area
This section stretches from Land's End to Cape Wrath. With the new century, there has been an large growth in facilities for the cruising yacht. Many new pontoon berth have been provided, particularly in N Ireland and the W Highlands, and accessibility to many of the tidal harbours has been greatly improved.
In addition to rounding Land's End you can access the northern end by going through the Caledonian Canal. This is a holiday in itself, made easier by the helpfulness of the lock and bridge keepers - a real joy to experience. As a result, there are many boats from Norway, Germany, The Netherlands and France, so there's no excuse for Southerners not to make the trip.
Although the weather comes from the Atlantic, there is sunshine nearly every day and you can also watch the rain dumping on the mountains to the east. Watch the climbers on Snowdon getting wet from the sunny shore at Abersoch. And then there is Ireland, which has its own Cruising Association, a close associate, and a whole new world of wonderful destinations. Visit Dingle, and you will be smitten, visit Dublin and you will want to go back.
Being part of our Section
Joining the Blue Water section will give you contact with others who have 'been there-done that' giving you access to first-hand experiences. Sail in company with other members in your area (if you want to), use our worldwide discounts and get local help from our representatives abroad.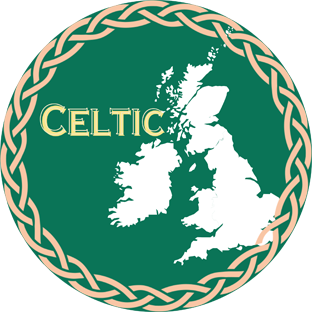 Forthcoming Events
There are no forthcoming events currently scheduled. From the autumn through to the spring, most Local Sections hold talks and social gatherings at local sailing clubs, pubs or other venues. Our Crusing Sections hold specialist seminars and talks at CA House during this period as well as some rallies and cruises in company during the summer sailing season.
Cruising Sections
Baltic
Biscay
Blue Water
Celtic
Channel
European Inland Waterways
Mediterranean
North Sea
Local / UK Sections
Antipodean
CA London
East Midlands
Essex
Kent
Solent
South West
Suffolk
Thames Valley
Wessex
West Midlands