Welcome to the Wessex Section
The Wessex Section is fortunate enough to cover the extremely beautiful coastline stretching from Christchurch Bay to Portland Bill.
Some of the best Blue Flag beaches in the UK are at Bournemouth and Sandbanks and the dramatic cliffs along the 'Jurassic Coast' are a UNESCO designated World Heritage Site.
Inland the countryside of Thomas Hardy's Wessex is varied and unspoilt with heath land and rolling chalk hills, the home of dairy and sheep farms.
The Wessex Area
Our seafarers' gateways to the Anglo Saxon Kingdom of Wessex offer the opportunity to explore, relax and enjoy such places as:
Christchurch, at the confluence of the rivers Stour and Avon, has a quiet bustle of activity in summer with a very relaxing feel to it.
Poole, the 2nd largest natural harbour in the world, is a busy commercial port with cross channel ferry services and is the home of the R.N.L.I. with its very impressive training college. Yet it still offers peaceful anchorages as well as yacht club and marina facilities. From the harbour the River Frome gives access to Wareham, an ancient town situated on the edge of the Purbeck hills, settled by the Vikings and the Romans.
Fine weather anchorages along the coast at Warbarrow Bay and Lulworth Cove.
Weymouth, a working harbour supporting fishing, and pleasure boats
Portland, a deep water commercial port and home of the National Sailing Academy which hosted the 2012 Sailing Olympics and Para Olympics. A bus ride to Portland Bill provides a spectacular view of Chesil Beach stretching 18 miles westward to West Bay; this is also the safest way to witness the power of the sea where the tidal streams converge and crash into the underwater cliffs creating the maelstrom of Portland Race.
The Section aims to serve members keeping their boats in one of the harbours mentioned above, as well as those living locally but based and cruising abroad.
Where We Meet
All members are very welcome to attend meetings - 19.30 start - which are held at The Lilliput Sailing Club, 200A Sandbanks Rd, Poole, BH14 8HA. The programme of events can be seen below.
The bar opens at 6pm and the talks start at 7.30pm. There is adequate parking and guests are welcome.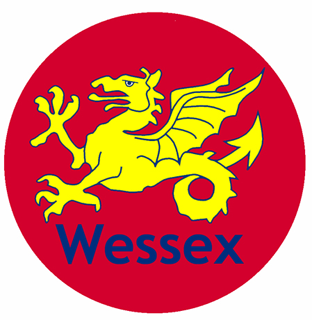 Forthcoming Events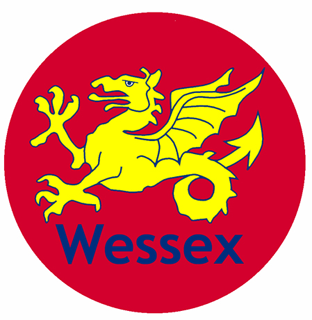 A talk by Duncan Wells: Stress Free Sailing, part two.
Date: 19/10/2021
Duncan Wells is the principal of Westview Sailing School, a features writer in the sailing press, and the author of several books which score four and a half or five stars on Amazon. I've only got...
Read more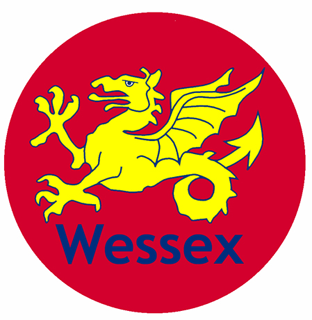 Jeremy Batch - Expanding Horizons: One Hundred (and thirteen) Years of Cruising - and other things.
Date: 16/11/2021
Currently, all entries for the Wessex Section's winter talks programme are tentative, but on 16th. Nov, 2021 we are planning a talk at 19.30 by Jeremy Batch - Expanding Horizons: One Hundred (and...
Read more
Cruising Sections
Baltic
Biscay
Blue Water
Celtic
Channel
European Inland Waterways
Mediterranean
North Sea
Local / UK Sections
Antipodean
CA London
East Midlands
Essex
Kent
Solent
South West
Suffolk
Thames Valley
Wessex
West Midlands