We are a unique, mutually supportive association dedicated to those who cruise on small boats. Our information, collected and shared by members, is of unequalled quality, quantity, breadth and relevance.
CA members, backed up by a small team of dedicated staff, share experiences, knowledge, and fun to get the most out of cruising.
We share online, at rallies, seminars and social events around the UK as well as worldwide. Check our sections for a group near you.
The Cruising Association has a long history - we go back more than 100 years - and we have many well-known sailors in our midst – Sir Robin Knox-Johnston is our patron.
Join Us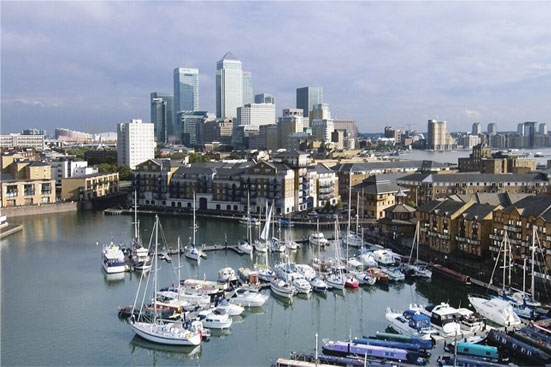 Derek Lumb
President

Nick Nottingham
Chair of Council

Lucy Gray
Chief Operating Officer
Mandie Hart
Events Administrator
Jennifer Mitchell
Membership Secretary

Ania Muchla
Catering Manager