The scenic Thames-side location of CA House, our clubhouse and headquarters, overlooks Limehouse Basin Marina and offers easy access to central London and Canary Wharf. In the heart of Docklands, CA House is fifteen minutes from City Airport or the M11; it can be reached easily by car, public transport or boat and offers members and their visitors:
Accommodation - just £52 a night single or £67 double
Bar and restaurant
Library
Free parking
Venue hire - functions, meetings, conferences
Free Wi-Fi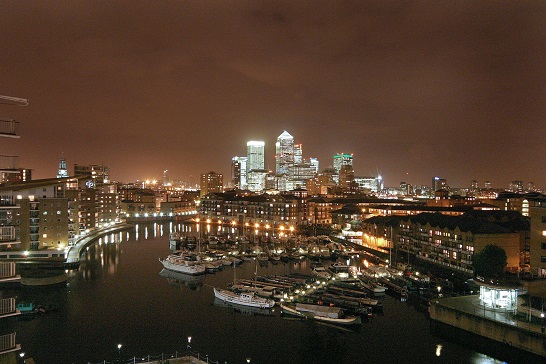 Library and Information Centre
CA House has a library of more than 10,000 books, charts and pilot guides for cruise planning – the most comprehensive source of cruising information in the world.
There are dedicated PCs for access to electronic charts and the internet. Members have full access to this invaluable resource. Those who can't visit CA House can browse our online catalogue to use our library lending service – with free postage for UK residents. There is a myriad of technical books and anyone interested in maritime history will find the library bursting with reference to the subject. We also have bound copies of the principal yachting magazines, going right back to their first issues.
Discover the library and info centre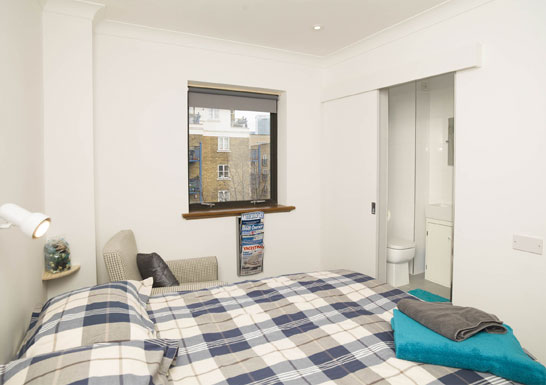 Cabin Accommodation
We have five en-suite cabins available exclusively to CA members and their guests. They're great value for visits to London, whether to spend a couple of days cruise planning in the library, attending a CA function, or just visiting London for business or leisure. Cost is just £52 single, and £67 for two.
There are four double rooms and one twin, all with en-suite wet rooms. Included are tea and coffee making facilities, with continental breakfast. We also have a specially-negotiated 20% discount for a cooked breakfast at a local restaurant.
Read more
Room Hire
CA House offers rooms for hire and is an ideal venue for seminars and meetings, club functions, parties or social events. Facilities, bar and catering can be tailored to each booking. Food and drinks can be served in your meeting room or in the restaurant and bar.
We have a range of equipment available for presentations and meetings including projectors, flip charts, and a large screen with laptop adaptors.
Read more
Rooms available:
Large function room including dance floor
accommodating up to 100
Half function room
accommodating up to 60 with layout options for smaller numbers in classroom, boardroom or U-shaped style
Council room
boardroom accommodating up to 15
Restaurant and Bar
Our restaurant and bar, open to members and visiting yachtsmen and as a complement to our room hire, is a convivial venue where you can enjoy anything from hot or cold drinks to a working lunch or celebratory dinner. Our catering team can tailor a menu to suit your requirements for your meeting or function.
Discover the restaurant and bar