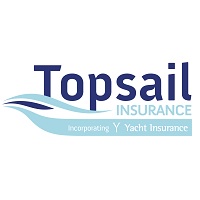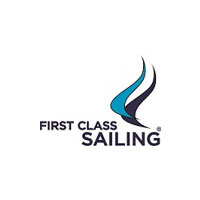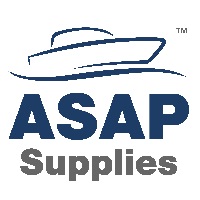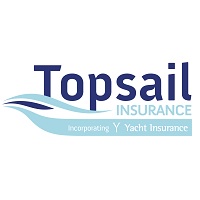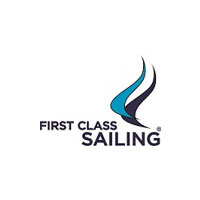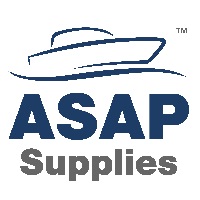 Save the cost of membership
It's easy to save the cost of your membership by using exclusive CA discounts from hundreds of marine companies worldwide.
Did you know that one company will price-match your current insurance premium and give you another 10% off.
Save on these and more:
Boat and travel insurance
Marina berths and boatyard fees
Chandlery
Charts and publications
Clothing
Marine services
Work with us
If you represent a company who would like to offer a discount to over 6,300 CA members, contact our Personal Assistant/Marketing Officer, Sian Cantellow, via email sian@theca.org.uk or phone +44 (0)20 7537 2828 to discuss your offer. Alternatively, download the form here to apply to work in partnership with us.
Our partners include yacht clubs, chandlers and marine equipment suppliers, marinas, training companies and charter companies.