Library and Information Centre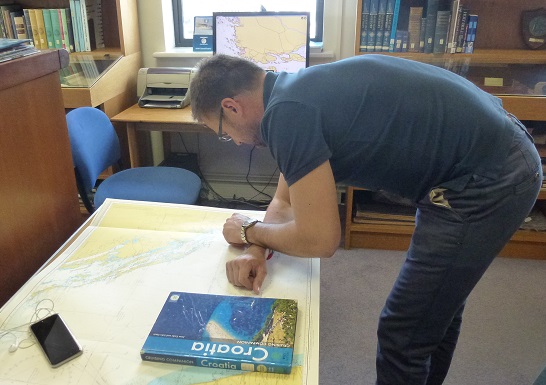 The CA Library and Information Centre is the largest of its kind in the world and contains a highly-acclaimed collection of material covering every aspect of marine activity with particular focus on sail and power cruising. Situated on the first floor of CA House, our collection of over 10,000 books, charts and pilot guides provides a comprehensive cruising information service.
CA members have full access to this unrivalled resource which is not generally open to non-members. Those unable to visit the library can browse and search the catalogue online and request books to be sent free of charge - we ask that return postage costs are covered. We are able to scan material, within copyright regulations, to send on CD or via email. The library is open Monday to Friday, 0930 – 1730 and when seminars or other events are taking place in CA House.
There is a full range of facilities to aid members' cruise planning including dedicated PCs for electronic charts and internet access. For traditionalists, there are even parallel rulers and dividers.
Although the Information Centre is not generally open to non-members, we offer bona fide researchers/non-members access to this facility for research purposes for a fee of £25 per day. Access is subject to prior arrangement with staff at CA House. For further information, please email reception@theca.org.uk or telephone CA House on +44 (0)20 7537 2828.
Take a 3D tour of our library and information centre