Welcome to the Antipodean Section
Most members live in Australia or New Zealand and sail in the Northern hemisphere with the majority being Mediterranean section members This section aims to give members a CA summer focus to meet a few times when at home in their summers.
Where We Meet
Meetings for lunch have been organised at various yacht clubs in and around Sydney and Melbourne - keep an eye on the forthcoming events list for a gathering near you.
Being part of our Section
For those members who sail in Australian and New Zealand waters we hope information will be exchanged and even a local rally held. Perhaps even private 'boat swaps' or 'boat sharing' could be arranged. This section could also be useful for those CA members circumnavigating and arriving at these shores could open up a vast store of advice and connections. They could also take part in any meetings or rallies.
There are already several HLRs (Honorary Local Representatives) connected with this area and the CA is affiliated to the Royal Yacht Club of Tasmania (RYCT) with others being negotiated.
We would also hope more Australian and New Zealand home-water sailors might be interested in this section and consider joining the CA. There is a vast Australian coastline as well as great sailing between the two countries.
There are currently no Section Secretaries for this Section.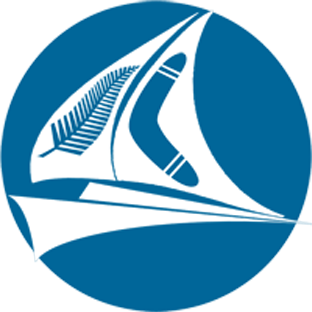 Forthcoming Events
There are no forthcoming events currently scheduled. From the autumn through to the spring, most Local Sections hold talks and social gatherings at local sailing clubs, pubs or other venues. Our Cruising Sections hold specialist seminars and talks at CA House during this period as well as some rallies and cruises in company during the summer sailing season.
Cruising Sections
Baltic
Biscay
Blue Water
Celtic
Channel
European Inland Waterways
Mediterranean
North Sea
Local / UK Sections
Antipodean
CA London
East Midlands
Essex
Kent
Solent
South West
Suffolk
Thames Valley
Wessex
West Midlands