Welcome to the Thames valley Section
Formed in the Spring of 2010 to meet the needs of CA members living in the Thames Valley area. Despite the name, the Thames Valley Section is not just about river cruising. Many of our members have their yachts around the UK coast or abroad and we hope that their diverse areas of interest are reflected in the talks held at the Upper Thames Sailing Club. All CA members and guests are very welcome to our meetings.
The Thames Valley Area
The Thames Valley Section was set up for members living within a 40-mile radius of Marlow so that they could meet with other CA members and their guests to exchange ideas and have talks on a wide range of sailing topics. Many of our members have their yachts around the UK coast or abroad and we hold a variety of meetings often with invited speakers to talk on subjects of interest to cruising people, as well as meetings to provide opportunities for members to meet and interact to exchange experiences and gain knowledge.
Where We Meet
At this time all future events are on hold for the Thames Valley Section. This is due to Covid having impacted on the facilities where previous events have been held.
Talks are held on a Tuesday evening and start at 8pm and the Bar opens from 7.15pm.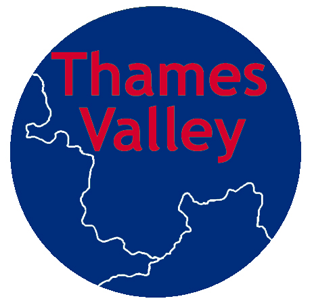 Forthcoming Events
There are no forthcoming events currently scheduled. From the autumn through to the spring, most Local Sections hold talks and social gatherings at local sailing clubs, pubs or other venues. Our Cruising Sections hold specialist seminars and talks at CA House during this period as well as some rallies and cruises in company during the summer sailing season.
Cruising Sections
Baltic
Biscay
Blue Water
Celtic
Channel
European Inland Waterways
Mediterranean
North Sea
Local / UK Sections
Antipodean
CA London
East Midlands
Essex
Kent
Solent
South West
Suffolk
Thames Valley
Wessex
West Midlands