Looking for crew for your boat, or do you want to build crewing sea time?
Our Crewing Service is free to full members, helping find crew for anything from local cruising to crossing oceans. An online system lets skippers post details of planned trips and crewing opportunities, based on dates, itineraries and level of experience. Crew can then make contact directly, or meet at one of the regular crewing evenings held (normally on the first Thursday of each month) from October through to April at CA House, giving you the chance to meet and get to know each other before committing to time together on the water. Note that the meetings at CA House are subject to change, depending on any restrictions that may be introduced at the time.
We will also be holding meetings via Zoom. These will be planned based on demand but we will endeavour to continue these as they allow those unable to attend the CA House meetings to take part. Dates for the meetings at CA House and Zoom are as follows: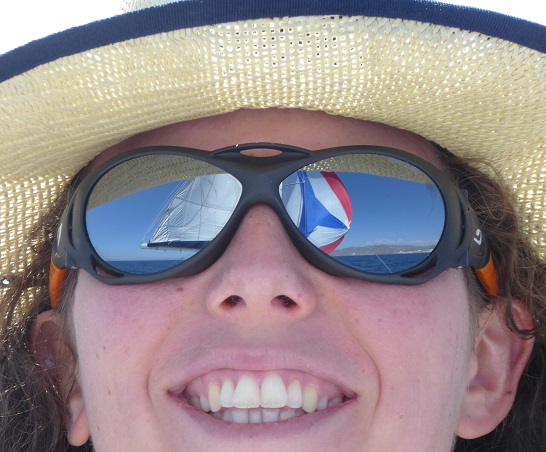 Travel and Adventure with the Crewing Service
Crew News from Janet and Philip Milln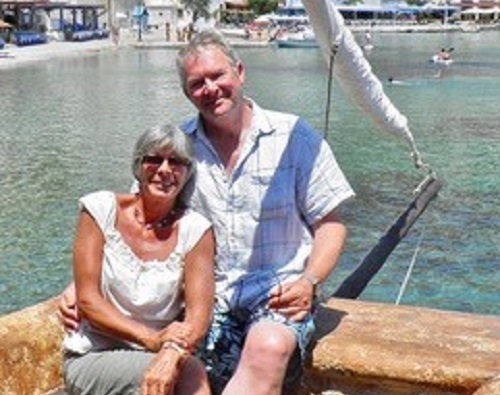 "Philip and I joined the CA in 2002 and enjoyed many wonderful years sailing our boat, Hamble Warrior, with the help of the Med section – see below. Sadly, we decided to sell our boat in 2018. We posted her on the CA website together with a video and sold her to another couple of members. She remains in the Med. In 2019 we joined the crewing service and through that have had experiences of a Lagoon 39 back and forth across the Channel, a Hanse 37 in Portugal, a Beneteau 45 going down to La Rochelle and Philip helping a Rival down from the Western Isles to Strangford Loch. And the skippers and crew were all great people too. We were a little worried about being crew after being skippers, but if you sit on your hands and go with the flow it becomes easier."
Read their story here
For Skippers - Finding Crew
For owners needing crew for overnight or longer passages, the Crewing Service offers a way to find the right crew. Free to full members, simply log in and load details of your cruising plans, dates and crew requirements to begin the process of finding crew for your next trip or next season.
For Crew - Finding Skippers and Crewing Opportunities
The service offers lots of opportunities for newcomers (over 18s) to try cruising and see what it's like. More experienced small boat sailors, and those taking RYA shore-based courses can build experience and sea miles. Crew of any ability, from novice to Yachtmaster, join from just £29.50 a year.
Pay by credit/debit card and you'll receive an email with login details. Just enter your crewing preferences and start searching for a crewing opportunity that suits you. If you pay by direct debit or cheque, we'll send login details by email as soon as payment is confirmed.