Welcome to the Blue Water Section
This Section was set up to support CA Members who had sailed away from the UK and Europe. As can be appreciated the Section covers a vast area of the world where members are experiencing first hand the changes to clearing in and out procedures and have knowledge of all manner of facilities and current local advice as well as many cruising reports on CAptain's Mate. Join us to help other members enjoy theirs.
The Blue Water Area
Our members sail all over the world from crossing the Atlantic to America, to places as far flung as Alaska, Australia and Antarctica plus all places in between.
Where We Meet
We have an annual lunchtime get together in mid-August at CA House, London. Rendezvous/rallies are organised in various parts of the world and promulgated via our newsletters - spot a CA burgee and you'll end up having a party.
Being part of our Section
Will give you contact with others who have 'been there-done that' enabling you to access their first hand experiences. Sail in company with other members in your area (if you want to), use our world–wide discounts and get local help from our representatives abroad. We run Blue Water e-mail contact groups for a variety of activities e.g. members making their way towards the Canaries or Cape Verde for their Atlantic Crossing/Panama Transit etc. as well as various areas such as the Caribbean/U.S.A. East Coast/Pacific Ocean!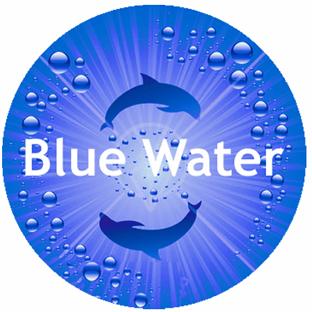 Forthcoming Events
There are no forthcoming events currently scheduled. From the autumn through to the spring, most Local Sections hold talks and social gatherings at local sailing clubs, pubs or other venues. Our Cruising Sections hold specialist seminars and talks at CA House during this period as well as some rallies and cruises in company during the summer sailing season.
Cruising Sections
Baltic
Biscay
Blue Water
Celtic
Channel
European Inland Waterways
Mediterranean
North Sea
Local / UK Sections
Antipodean
CA London
Essex
Kent
Solent
South West
Suffolk
Thames Valley
Wessex