Welcome to the Essex Section
The Essex Section provides an opportunity for CA members to meet each other and share our love of cruising. We have several hundred members and organise a range of events. Guests and potential members are welcome to all our events. Many of our members spend the summer cruising in other sailing grounds and we encourage them to come and share their experiences. We would love to encourage more families and younger people into sailing.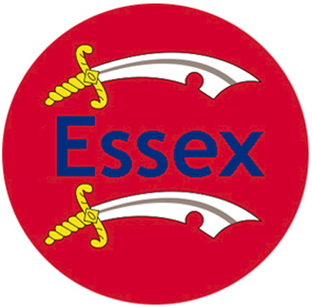 Forthcoming Events
There are no forthcoming events currently scheduled. From the autumn through to the spring, most Local Sections hold talks and social gatherings at local sailing clubs, pubs or other venues. Our Cruising Sections hold specialist seminars and talks at CA House during this period as well as some rallies and cruises in company during the summer sailing season.
Cruising Sections
Baltic
Biscay
Blue Water
Celtic
Channel
European Inland Waterways
Mediterranean
North Sea
Local / UK Sections
Antipodean
CA London
Essex
Kent
Solent
South West
Suffolk
Thames Valley
Wessex