CA House offers rooms for hire and is an ideal venue for business seminars and meetings, club functions, private parties or social events. Facilities, bar and catering can be tailored to each booking and food and drinks can be served in the meeting room or in the restaurant and bar.
We also have a range of equipment available for presentations and meetings including projectors, flip charts, and a large screen with laptop adaptors.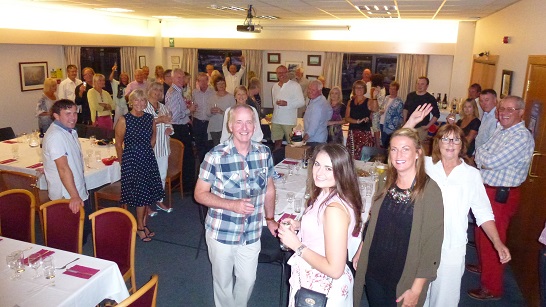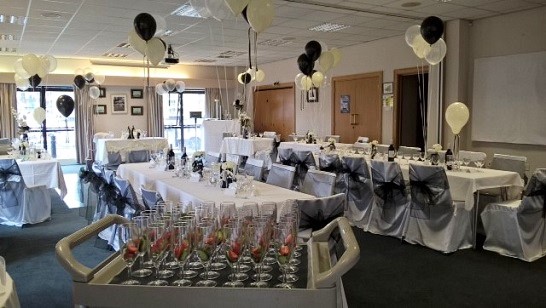 Function Room
The function room, which overlooks Limehouse marina, is ideal for parties or large gatherings.
Accommodates up to 95 people
Sound system and dance floor
Extends to Limehouse dockside terrace
Bar and catering available
Available on Saturdays, Sundays and evenings
For room hire prices, please contact CA House
Book now : +44 (0)20 7537 2828 or email: office@theca.org.uk
Half Function Room
The half function room is ideal for lectures and presentations and has a built-in projector. Layout options allow flexibility suited to your requirements:
Standard layout: up to 60 people
Classroom layout: up to 24 people
Boardroom layout: up to 8 people
U-shaped layout: up to 30 people
Bar and catering available
Available Saturdays, Sundays and evenings
For room hire prices, please contact CA House
Book now : +44 (0)20 7537 2828 or email: office@theca.org.uk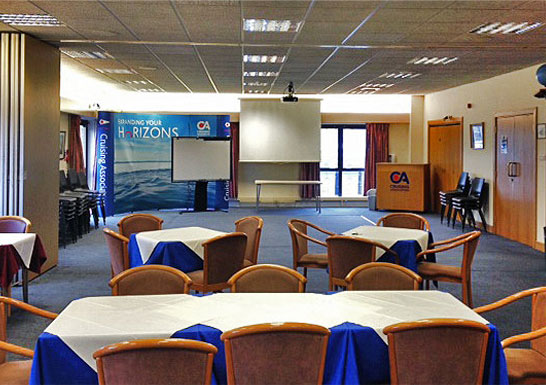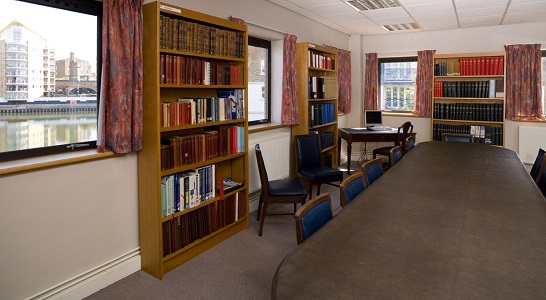 Council Room
The council room on the first floor offers a more formal setting, but still with spectacular views of the marina, and is ideal for:
Seating up to 15 people
Available weekdays, evenings, Saturdays and Sundays
Bar and catering available
For room hire prices, please contact CA House
Book now : +44 (0)20 7537 2828 or email: office@theca.org.uk
Room Hire Sessions
09:30 - 13:00
13:30 - 17:00
18:00 - 23:00
Equipment Available
LCD projector and screen (available in the function room only)
Free standing LCD screen
Flip chart
Adaptors (laptop to screen connection)
Extension cables
Take a 3D tour of our Assembly Room and The Galley, our restaurant and bar
Take a 3D tour of our Council Room