Welcome to the Channel Section
For many UK sailors the Channel is their home cruising ground with wonderfully varied coasts and ports to visit. But it is also where many make their first step of sailing greater distances, out of sight of land and going foreign.
The Channel section aims to help these sailors take best advantage of this area, and to encourage and support those taking their first steps abroad.
The Channel Section Area
The Channel Section covers the south coast of England, the French coast from the Belgian border to Portsall on the north-west coast of Brittany, the section includes the Channel Islands and the south coast of England. The varied landscape, tides and culture are a delight.
The cliffs from Calais to Le Havre with Dieppe, St Valery en Caux and Fecamp give way to the low sandy beaches south of the Seine estuary starting in Honfleur through to Barfleur. The fascinating and thought-provoking history of the D-Day landings makes this particular part of France memorable.
Having crossed the Channel for many people, Cherbourg is the first port of call. It is a convenient place to start cruising the coast to the east or to the west into the Channel Islands. The Channel Islands and adjacent coast of France combine superb sailing with excellent opportunities to use the tides and to hone your pilotage skills.
The North Brittany coastline is stunning with plenty of options for having a good time out at sea or in the many attractive harbours, ports and rivers. There are plenty of secluded anchorages to forget busy lives and to slow down. To the west, beyond L'Aberwrac'h, turn south through the Chenal de Four into the Bay of Biscay.
Being part of our Section
Section members enjoy the diverse cruising available in the area and benefit from being part of the Channel cruising network. It provides support and information for those at sea along this coast and company if you want it. There are very good CA berthing discounts in a variety of ports and a network of local representatives (HLRs) who live and work locally and are on hand to offer advice and assistance should you need it. The section also arranges an annual seminar and cruises in company for those who enjoy the more social aspects of cruising or wish to extend their experience in the company of others.
Forthcoming Events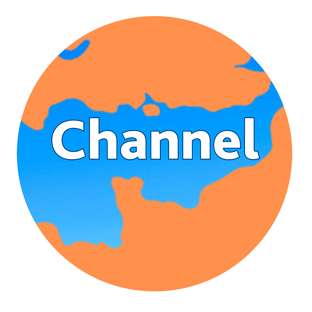 Channel Section Rally and Cruise-in-Company
Date: 03/07/2021
Sat 3rd / Sun 4th July to Friday 9th July, plus potential follow-on rally to France ending Friday 16th July Announcing a programme for a rally/cruise-in-company on the English channel coast...
Read more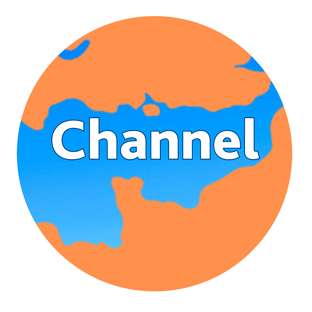 Channel Section - Plymouth Fireworks Rally
Date: 18/08/2021
Wed 18th August to Friday 20th August A rally in Plymouth to view the spectacular British Fireworks Championship. Other "attractions" will include pontoon drinks, dinner and a walk. With the...
Read more
Cruising Sections
Baltic
Biscay
Blue Water
Celtic
Channel
European Inland Waterways
Mediterranean
North Sea
Local / UK Sections
Antipodean
CA London
East Midlands
Essex
Kent
Solent
South West
Suffolk
Thames Valley
Wessex
West Midlands