Welcome to the Channel Section
For many UK sailors the Channel is their home cruising ground with wonderfully varied coasts and ports to visit. But it is also where many make their first step of sailing greater distances, out of sight of land and going foreign.
The Channel section aims to help these sailors take best advantage of this area, and to encourage and support those taking their first steps abroad.
The Channel Section Area
The Channel Section covers cruising waters of France from Calais to the Brest peninsula, the south coast of England, and the Channel Islands. These areas include many miles of varied, interesting, exciting and sometimes challenging cruising.
Having crossed the Channel for many people, Cherbourg is the first port of call. It is a convenient place to start cruising the coast to the east or to the west into the Channel Islands. The Channel Islands and adjacent coast of France combine superb sailing with excellent opportunities to use the tides and to hone your pilotage skills.
The North Brittany coastline is stunning with plenty of options for having a good time out at sea or in the many attractive harbours, ports and rivers. There are plenty of secluded anchorages to forget busy lives and to slow down. To the west, beyond L'Aberwrac'h, turn south through the Chenal de Four into the Bay of Biscay.
Our goals are to mutually aid members to take best advantage of this area by providing information through the CA website, CAptain's Mate (a cruising information app providing reports for members from members), advice via the Channel Forum, seminars, webinars and rallies to bring members together.
Where We Meet
We organise an annual one-day seminar, held at CA House, for CA members and non-members, interested in cruising in the Channel area whether they are experienced or not. The seminar is a sociable and interactive event with a wide range of topics. We are also planning a number of web seminars for Channel Section members on topics of interest.
We arrrange rallies and sails in company which are always popular, with participants being a mixture of those fairly new to cruising and those with considerable experience. We normally organise different starts, e.g. Solent and west country, and come together in different ports in the UK, Channel Islands and/or France. Many who join are crossing the Channel for the first time and find the support and camaraderie on these rallies invaluable.
Being part of our Section
Section members enjoy the diverse cruising available in the area and benefit from being part of the Channel cruising network. It provides support and information for those at sea along this coast and company if you want it. There are very good CA berthing discounts in a variety of ports and a network of local representatives (HLRs) who live and work locally and are on hand to offer advice and assistance should you need it. The section also arranges an annual seminar and cruises in company for those who enjoy the more social aspects of cruising or wish to extend their experience in the company of others.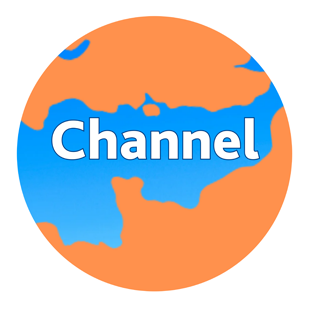 Forthcoming Events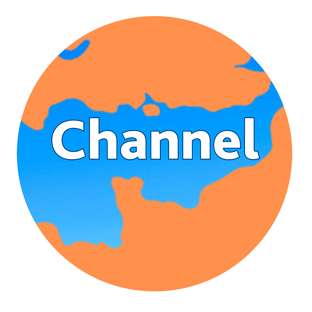 Channel Seminar - 2024
Date: 17/02/2024
Saturday 17th February 2024 at CA House, London You are invited to our annual one-day seminar for CA members and non-members interested in cruising in the Channel area whether they are...
Read more
Cruising Sections
Baltic
Biscay
Blue Water
Celtic
Channel
European Inland Waterways
Mediterranean
North Sea
Local / UK Sections
Antipodean
CA London
Essex
Kent
Solent
South West
Suffolk
Thames Valley
Wessex