Norman Kean, Editor of the Irish Cruising Club Sailing Directions and frequent contributor to YM will take you on a journey along the coast line he knows and loves   -    from Kilmore Quay to Erris Head. This is arguably the most beautiful and rugged coastline of our British Isles but the west coast is exposed to the full Atlantic and demands respect.
This will take place on Thursday 21st January at 19.00 and is the first of 5 sessions of an online Celtic Seminar which is intended to provide information and background for those members considering a cruise in the area. The format of the talks will be a presentation of 40-60 minutes by a speaker who is very familiar with the area followed by the opportunity to ask questions or start a discussion taking the total meeting time to ~90 minutes. Norman Kean, the speaker for this, and the talk on the 28th, is the editor of the Irish Cruising Club Sailing Directions and so we could not be in better hands.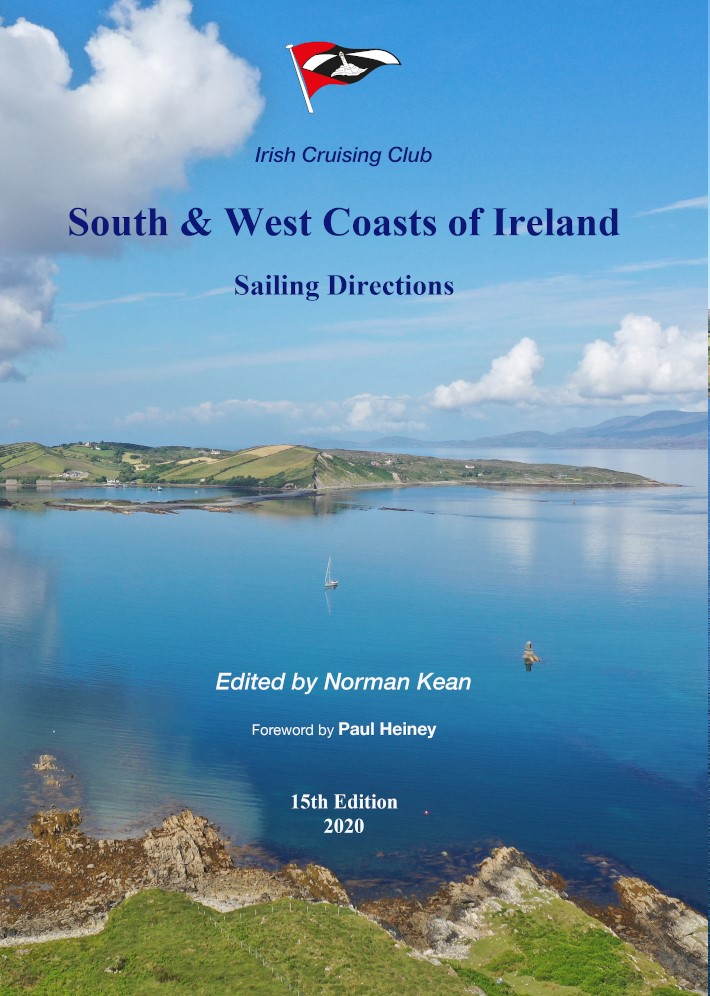 This will be an online meeting using Zoom, open to members, including Crewing Service members, only, and so you will need to be logged in to see the instructions on how to register for the meeting.
To Register for the meeting simply click on the following link (or copy and paste it to a browser)
https://zoom.us/meeting/register/tJIkdu-vrDkiEtCm-FM6Y5UA5cjHbFaJieLf