The western coast of France offers a delightful cruising ground and abounds with wonderful destinations including stunning islands, historic towns, sheltered anchorages, unspoilt rivers and an array of good harbours and marinas.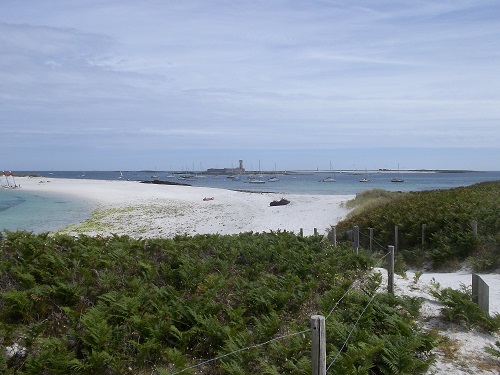 The seminar will include talks by members with experience of this cruising ground, covering options for crossing the Channel, navigating through the Chenal du Four and the Raz du Sein and plenty of information on the amazingly beautiful ports, harbours and anchorages you can enjoy throughout the region.
Presentations will include:
The Chenal du Four and Raz du Sein: Is it really that difficult? Tim and Karen Olver have been based in Southern Brittany for quite some time. What is the key to making a successful passage?
Keeping a Boat in Western France: What are the advantages to keeping your boat in Western France? What should points should be borne in mind when making your choice? Malcolm Denny will share his experiences
We Came, We Saw ……… We stayed: Julie Fry and Malcolm Denny spent a season sailing in Western France, what was it about this area that decided them to make Southern Brittany their home cruising ground?
Cruising South of the Loire: South of the Loire, the weather gets warmer and the scenery changes as one cruises into the Vendée and further south. Judith Grimwade will regale on the delights of cruising this region.
The day will include a two-course buffet lunch, refreshments and an information pack.
Date: Saturday 30 November
Time: Registration from 10:00, finish approx 17:00
Venue: CA House
Cost: Members £30, non-members £45 (non-members joining the CA on the day and paying their membership subscription by Direct Debit will receive a refund to the discounted member rate) .
Booking: Book online here