Passage-making from the UK to the Mediterranean, or crossing the Atlantic, usually means crossing the Bay of Biscay. This is where the adventure begins. There are tales of heroic undertakings while others manage to find kinder and more enjoyable conditions. We cannot guarantee that every crossing will be benign, but there are now more sources of information that may help to find a better weather slot.
The Bay of Biscay has a fearsome reputation for storms during the winter, but its coastlines provide beautiful cruising areas during summers which are usually sunny without the extremes of temperature found in the Mediterranean.
During this all-day seminar, presenters will share their experiences of crossing Biscay and provide information on the cruising grounds in Finisterre and beyond.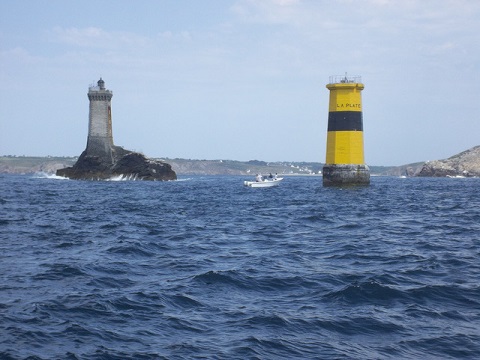 Date: Saturday March 23rd 2019
Time: 10:30 - 17:00
Venue: CA House, Limehouse, London EC14 8BT
Booking:  Book online here
Price: Members £30.00, non-members £45.00 (with a refund of the difference between the 2 prices if they join the CA on the day or before and pay for their membership by Direct Debit). Discount for couples if booked prior to 28 February £55.00
Price includes a 2-course hot-buffet lunch, teas & coffees and Information pack.
More information will follow shortly