The Bay of Biscay has a reputation for storms and dangerous seas, so why do so many people choose to make the Atlantic coast of France their cruising ground? Mark and Judith Grimwade have spent nearly two decades exploring this area. What are the benefits and attractions that have kept them there? Judith will answer these questions and share the knowledge acquired as editor of the Western France Chapter of the Cruising Almanac.
Date: Wednesday 20 October, 2021
Time: 19:00
Place: CA House or, for the webinar broadcast via Zoom, your own home or boat
Booking (to attend at CA House): To book places on any lecture, and to indicate whether you'll be ordering food, click on [Book Events Online]. Please pay in advance on the website, or by contactless on the door. Any problems with the booking system, call or email Jeremy on 020 7537 2828/reception@theca.org.uk
Tickets (to attend at CA House): Members £4, non-members £7. Season tickets available to Members at £24.
Booking (to join the webinar via Zoom): The webinar is open to members, including Crewing Service members, only. A link to register to join the webinar will be added here a week before the broadcast and will also be emailed to CA London Section members. There will be no charge for viewing online.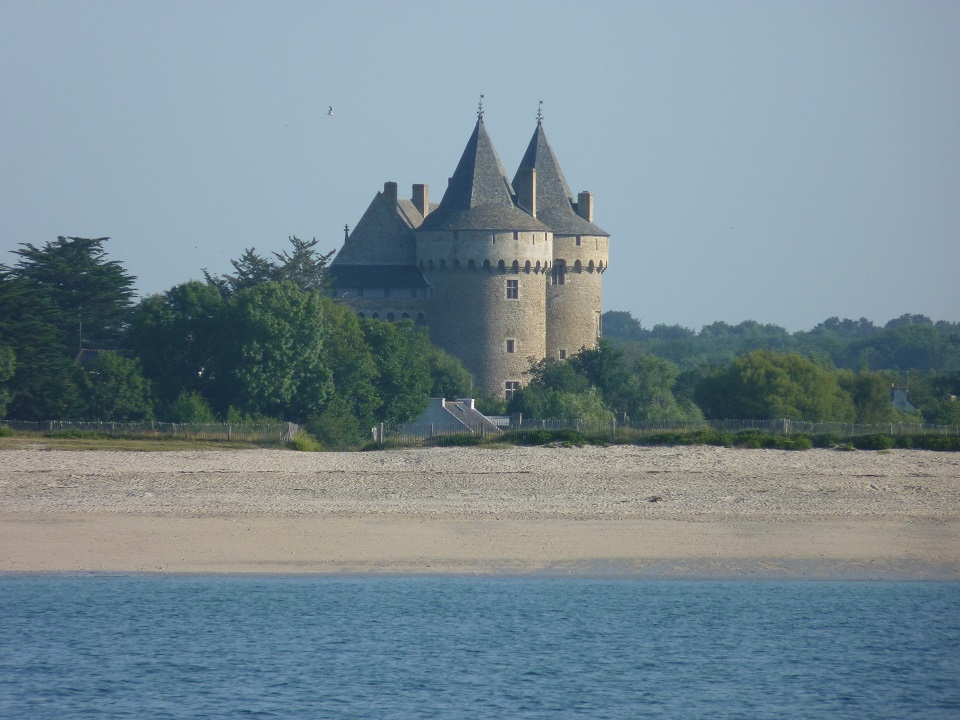 The Breton Chateau of Suscinio on the Atlantic coast of France