From the author who gave us Barges and Bread, this talk is an enticing story of slow boats and slow food brought to life. It follows a cook as she takes a year's journey on a barge through the lesser known waterways of northern and central France. As the landscape changes so too does the cuisine and the wine. Bought in the market, dug from a lock-keeper's garden, even foraged along the towpath beside the waterway, the food is always seasonal and local to the region. The boating life, though rarely sensational, is full of small events and chance encounters.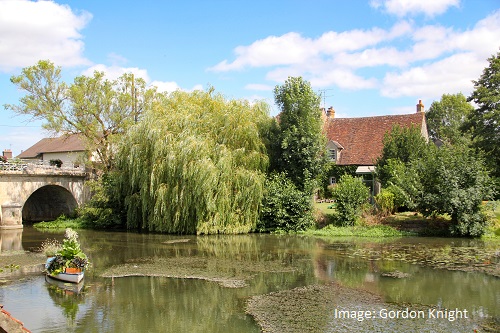 Date: Wednesday 11 March
Time: Lectures and talks start promptly at 1900 hrs
Place: CA House
Booking: To book places on any lecture, and to indicate whether you'll be ordering food, click on [Book Events Online]. Please pay on the door as usual. Any problems with the booking system, call or email Jeremy on 020 7537 2828/reception@theca.org.uk. Tickets are: £4 for members and £7 for non-members. Season tickets are available at £20 for the seven lectures from 5 February to 18 March. Please note that the season ticket price excludes the Hanson Lecture which must be booked separately.