If one of your New Year's Resolutions is to sail to new horizons, come along to the CA's Crewing Service meeting where skippers and crew can meet and chat about making that happen. In celebration of Twelfth Night, you can also enjoy a complimentary glass of fizz on arrival.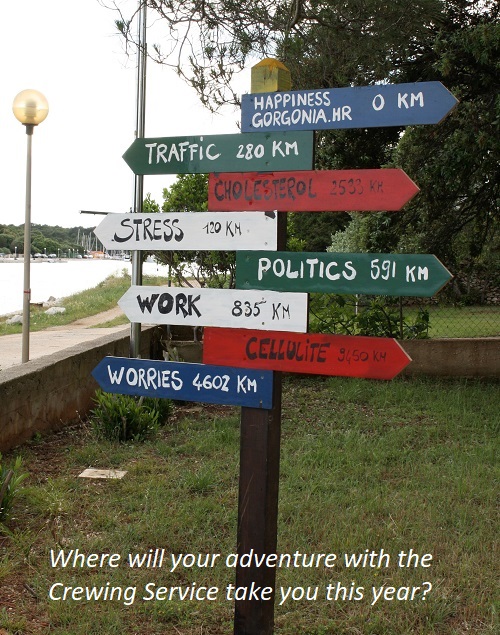 The Crewing Service meetings are informal but kick off with skippers having the chance to relay the tales of their past season and their plans for the coming season. Any crew interested in any of those trips can then chat to the skippers can then chat to the skippers to find out more.
The CA's Crewing Service provides the ideal opportunity for crew who may be looking to build hours, gaining experience on different boats or simply enjoy cruising somewhere new. For skippers, the Crewing Service allows them to find crew to cruise further, for longer passages or simply enjoy the company of different crew, passing on their knowledge and even learning something new themselves.
There is no need to book your place for any Crewing Service meeting; just turn up for this unique opportunity to plan next season's sailing opportunities. Meetings start at 19:00, and the bar will be open and food available from 18:30.
If you need more information, please email crewing@theca.org.uk.
Date: Thursday 9 January
Time: 19:00
Venue: CA House