Des Crampton took the Ramsgate-based Cantilena of London on a 4,500mile round trip to the Svalbard archipelago in the summer of 2014.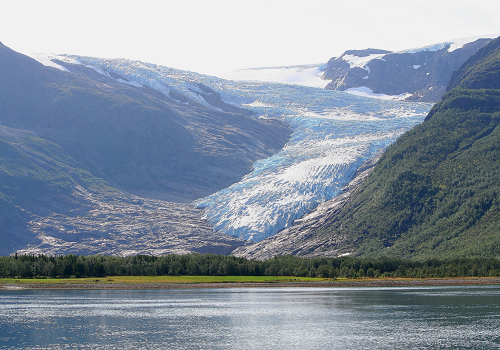 Des will introduce his boat and her equipment and give some insight into the detailed planning necessary to accomplish an expedition into icy high latitudes. Using photographs and charts he will illustrate the highs and lows of a journey beyond the North and Norwegian Seas and across the Barents Sea. He will try to explain what draws yachtsmen to such a remote and special place.
Date: 10th January 2019
Time: 1900, talks start 2000
Venue for our Winter Warmers:
The Dog & Bear Hotel
The Square
Lenham
​ME17 2PG
01622 858219
Many eat beforehand and It helps speed up service if you are able to telephone the Dog and Bear and order your meal before 4pm. The talks start after supper at 8pm.
CA Menu:
£9.95
Beer Battered Cod Fillet – chips and garden peas with tartare sauce
Beef Steak and Ale Pie – with baby potatoes, leeks and cabbage served with onion gravy
Lambs Liver and Bacon Casserole – mash, kale and red onion gravy
Chick Pea, Sweet Potato and Spinach Curry [v/vg)] with rice, toasted almonds and flat bread
Wild Mushroom Linguini [v] – with rocket and parmesan
Pork and Spitfire Ale Sausages – sweet potato and butternut squash mash, kale and gravy
Breast of Chicken in a Light Broth with Peas, Bacon Lardons and Sliced Potato
There is ample parking available and you are very welcome to bring guests.