Chris Jeckells, MD of Jeckells the Sailmakers and 7th generation of the sailmaking family will be visiting to tell us more about the history of Jeckells, a company that has been going since 1832, and the modern methods of sail making, including different types of cloth, panel configuration, etc.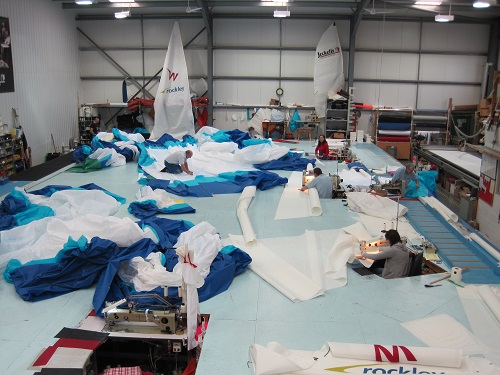 Chris will also be giving away a FREE Jeckells crew jacket worth £129.99 to the first person drawn at random from entries on the evening, where you simply have to answer 3 questions correctly. All the answers will be contained within the talk.
Date: 14th March 2019
Time: 1900, talks start 2000
Venue for our Winter Warmers:
The Dog & Bear Hotel
The Square
Lenham
​ME17 2PG
01622 858219
Many eat beforehand and It helps speed up service if you are able to telephone the Dog and Bear and order your meal before 4pm. The talks start after supper at 8pm.
CA Menu:
£9.95
Beer Battered Cod Fillet – chips and garden peas with tartare sauce
Beef Steak and Ale Pie – with baby potatoes, leeks and cabbage served with onion gravy
Lambs Liver and Bacon Casserole – mash, kale and red onion gravy
Chick Pea, Sweet Potato and Spinach Curry [v/vg)] with rice, toasted almonds and flat bread
Wild Mushroom Linguini [v] – with rocket and parmesan
Pork and Spitfire Ale Sausages – sweet potato and butternut squash mash, kale and gravy
Breast of Chicken in a Light Broth with Peas, Bacon Lardons and Sliced Potato
There is ample parking available and you are very welcome to bring guests.