Operations were conducted from Lunna House, Shetland by Stephen's father, Lieutenant Howarth, who ran the Shetland end of the operation. The crews of the Shetland Bus [Shetlandsgjengen] were men of the coast, fishermen and sailors with detailed local knowledge. Most came over after the occupation, some with their own vessels, others with vessels that were "stolen" with the owner's approval. They were young men, most of them in their twenties, some even younger. Many of them did several tours in the spring and summer of 1940, evacuating British soldiers who had been stranded in Norway after the Norwegian Campaign and other British citizens living in Norway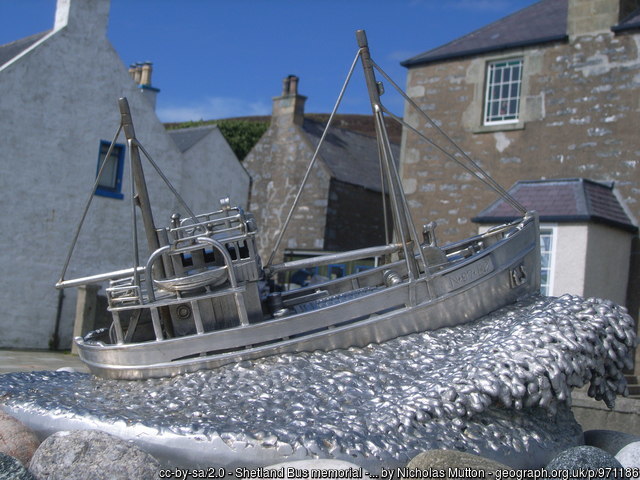 Date: Thursday 9 January 2020
Time: 1900, talks start 2000
Venue for our Winter Warmers:
The Dog & Bear Hotel
The Square
Lenham
​ME17 2PG
01622 858219
There is ample parking available and you are very welcome to bring guests.
Many eat beforehand and It helps speed up service if you are able to telephone the Dog and Bear and order your meal before 4pm. The talks start after supper at 8pm.
CA Menu £10.95
Breaded Whole tail Scampi - chips and salad with tartare sauce
Pork and Spitfire Sausages - with mash potato, leeks and cabbage and red onion gravy
Cottage Pie - with a selection of vegetables
Butternut Gobi Dhansak Curry with Cauliflower Rice [v/vg]
Leek, Mushroom and Tarragon Risotto [v] - with green salad
Beef Chilli Con Carne - with rice and tortilla chips
Breast of Chicken Schnitzel - parmesan mash, broccoli and sugar snap peas with a white wine and chestnut mushroom sauce
Cod and Pancetta Fishcakes - chips and salad