David Lloyd will reminisce about his life and times as a pilot, picking up ships off of Ramsgate and advising the master of a safe route to the Medway. David's "home port" was Sheerness but other ports were served including Ridham Dock and we will hear of, "near misses" because the train had priority. David will describe a typical trip into the Medway and highlight occasional "difficulties" both with ships and Captains. There will be much for us to learn.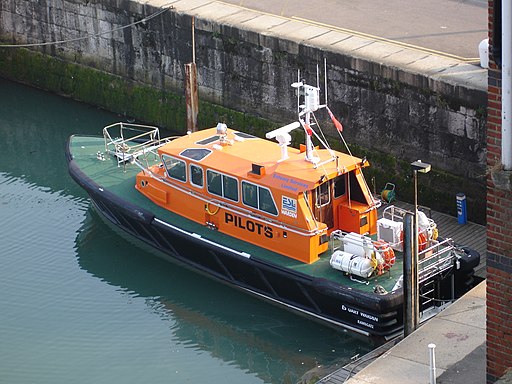 Date: Thursday 14 November 2019
Time: 1900, talks start 2000
Venue for our Winter Warmers:
The Dog & Bear Hotel
The Square
Lenham
​ME17 2PG
01622 858219
There is ample parking available and you are very welcome to bring guests.
Many eat beforehand and It helps speed up service if you are able to telephone the Dog and Bear and order your meal before 4pm. The talks start after supper at 8pm.
CA Menu £10.95
Breaded Whole tail Scampi - chips and salad with tartare sauce
Pork and Spitfire Sausages - with mash potato, leeks and cabbage and red onion gravy
Cottage Pie - with a selection of vegetables
Butternut Gobi Dhansak Curry with Cauliflower Rice [v/vg]
Leek, Mushroom and Tarragon Risotto [v] - with green salad
Beef Chilli Con Carne - with rice and tortilla chips
Breast of Chicken Schnitzel - parmesan mash, broccoli and sugar snap peas with a white wine and chestnut mushroom sauce
Cod and Pancetta Fishcakes - chips and salad