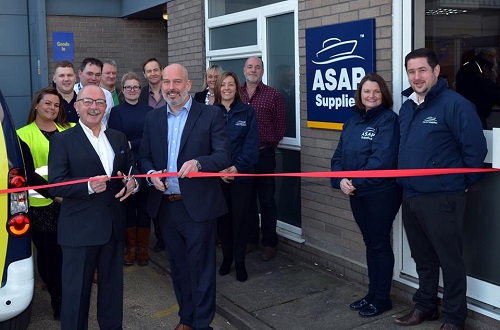 A.S.A.P. Supplies, one of our pro-active discount partners, recently announced its intention to expand from its HQ in Beccles, Suffolk and is therefore delighted to have already opened its first regional branch in the South, in Fareham, Hampshire.
This successful mail order business, that delivers marine equipment and spares worldwide for leisure & commercial marine industries, carries over 14,500 stock lines. It was founded in 1989 by Mark Reynolds and Peter Edwards and acquired by Arleigh International in June 2017.
Cheryll Gill, Head of Business Development for A.S.A.P. Supplies comments: " We have always tried to pass on our award-winning customer services to the marine industry, irrespective of location. Now that we are able to offer a more local service, coupled with our Beccles operation, we really do feel that each and every one of our customers will benefit, whether boaters, boat operators or boat builders involved in any aspect of our industry."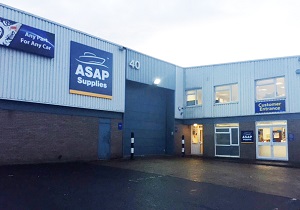 A.S.A.P. Supplies offers CA members a 10% - 20% discount depending on the item ordered. Details on the members' discount page.
Tel: +44 (0)1502 716 993 or Email: sales@asap-supplies.com