Calling All CA Members! 'Refer a Friend' and win a £150 Jimmy Green Voucher.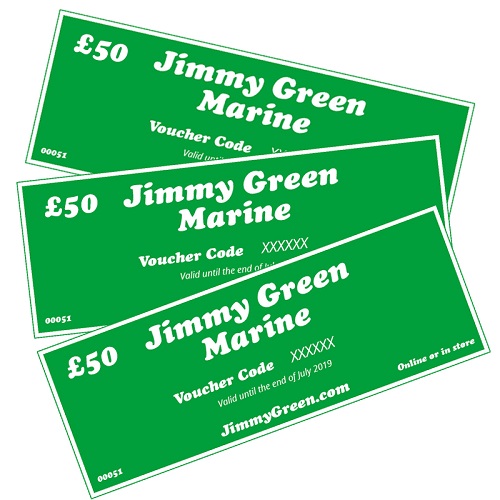 Whoever said that August was a quiet news month didn't bank on the Cruising Association's 'Refer a Friend' scheme! From tomorrow and throughout the month of August, we are delighted to offer one lucky member a £150 Jimmy Green Marine Gift Voucher that can be redeemed either online at JimmyGreen.com, in their Chandlery store or in their Clothing store in the coastal village of Beer, East Devon.
Jimmy Green Marine specialise in Standing and Running Rigging, Anchoring Equipment, Mooring Solutions and a wide range of associated deck hardware and chandlery plus a good selection of safety products. Jimmy Green Marine provide a custom Splicing, Rigging and Sewing Service, produced in house from the best quality Rope, Wire and Webbing.
Professional Finish – Reliable Custom Service – Worldwide Express Delivery
JimmyGreen.com
If you, as an existing CA member, refer a friend to join the CA, you receive £20 to spend in the CA Shop and the friend who joins receives a 25% discount on their first year's membership fee when paying by direct debit. Now YOU also get the opportunity to win different prizes each month.
Get referring as the last prize in this scheme is in September!
ALL THE DETAILS YOU NEED ARE HERE – MEMBERS ONLY ACCESS: www.theca.org.uk/referafriend.