Just a purposeless leisure cruise in the Baltic in August 1939? Or did these four young men with a more experienced skipper plan a reconnaissance of Baltic naval bases, intending to report back to contacts previously made? Come to hear what Julia Jones learnt from her father's diary and the further research she needed to do.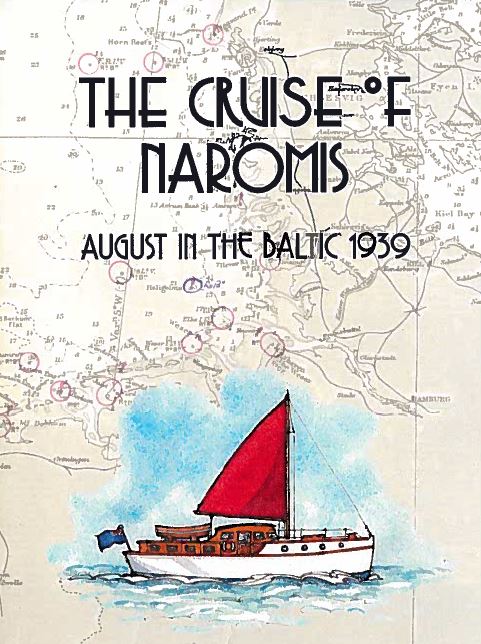 Date: Wednesday 4 March
Time: Lectures and talks start promptly at 1900 hrs
Place: CA House
Booking: To book places on any lecture, and to indicate whether you'll be ordering food, click on [Book Events Online]. Please pay on the door as usual. Any problems with the booking system, call or email Jeremy on 020 7537 2828/reception@theca.org.uk. Tickets are: £4 for members and £7 for non-members. Season tickets are available at £20 for the seven lectures from 5 February to 18 March. Please note that the season ticket price excludes the Hanson Lecture which must be booked separately.