Offered a berth in the South of France for no more than the cost of his Gosport marina fees, Ken Munn decided to move Snowbird to the sun without delay. He planned his voyage for a maximum of three day legs with stopovers to refuel and replenish. With three crew change ports-of-call, and other pitstops, the trip of 2100nm was made in five weeks, with 21 nights at sea. Ken will describe the planning, the boat preparation and the pitfalls. And how he arrived on the Côte d'Azur in June wearing full oilskins and dodging garden furniture.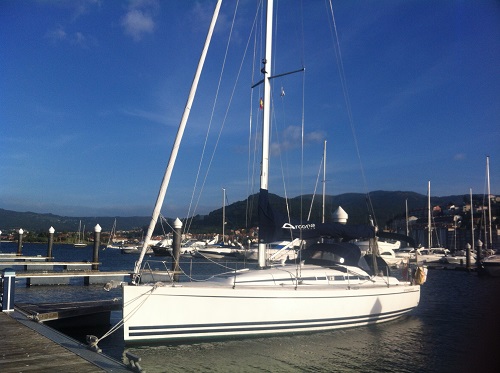 Date: Wednesday 13 March. Lectures and talks start promptly at 1900 hrs.
Place: CA House
Booking: To book places on any lecture, and to indicate whether you'll be ordering food, click on [Book Events Online]. Please pay on the door as usual. Any problems with the booking system, call or email Jeremy on 020 7537 2828/reception@theca.org.uk. Tickets are: £4 for members and £7 for non-members. Season tickets are available at £20 for the seven lectures from 6 February to 20 March. Please note that the season ticket price excludes the Hanson Lecture which must be booked separately.