The Baltic seems to many in the UK as a land far, far away. But it is only 350nm to Cuxhaven from Dover. Sweden, Denmark, Germany, Poland, Latvia, Estonia, Lithuania, Finland and Russia are then available for great exploration. Marinas are much cheaper, food is cheaper and delicious, beaches are sandy and, surprise, surprise – there are no tides or tidal streams. What can possibly go wrong? Well let's discuss that on the 16th of October.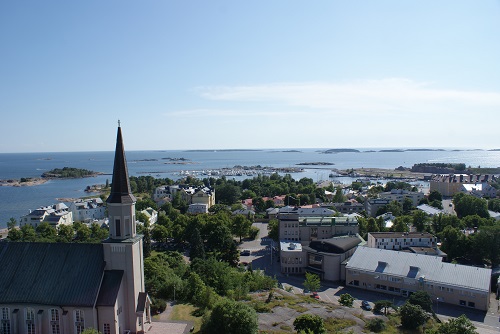 Date: Wednesday 16 October
Time: Lectures and talks start promptly at 1900 hrs
Place: CA House
Booking: To book places on any lecture, and to indicate whether you'll be ordering food, click on [Book Events Online]. Please pay on the door as usual. Any problems with the booking system, call or email Jeremy on 020 7537 2828/reception@theca.org.uk. Tickets are: £4 for members and £7 for non-members. Season tickets are available at £28 for the nine lectures from 2 October to 4 December. Please note that the season ticket price excludes the Christmas Celebration which must be booked separately.