RATS, the CA's Regulations and Technical Services Group, work on behalf of members to advise and campaign on subjects affecting cruising. Their research and knowledge of technical and regulatory subjects is unique in the world of boating and they will liaise with both local and national government on behalf of members. Regulations and 'red tape' varies between countries and is constantly changing. RATS keeps our members up to date with the latest changes in legislation on issues such as red diesel, taxes and visas.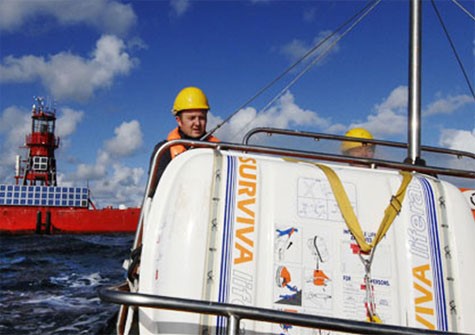 Cruising boats these days are equipped with lots of kit to make life aboard safer, more comfortable and more self-sufficient. How does this equipment work and how do you maintain it? Gas bottles vary throughout the world - so do requirements for holding tanks. How do you know what you'll need where? Never fear, RATS are here! With their extensive experience and knowledge, RATS stays up-to-date, their members write regular technical articles for Cruising magazine and keep members current on a vast range of topics
Date: 13th December 2018
Time: 1900, talks start 2000
Venue for our Winter Warmers:
The Dog & Bear Hotel
The Square
Lenham
​ME17 2PG
01622 858219
Many eat beforehand and It helps speed up service if you are able to telephone the Dog and Bear and order your meal before 4pm. The talks start after supper at 8pm.
CA Menu:
£9.95
Beer Battered Cod Fillet – chips and garden peas with tartare sauce
Beef Steak and Ale Pie – with baby potatoes, leeks and cabbage served with onion gravy
Lambs Liver and Bacon Casserole – mash, kale and red onion gravy
Chick Pea, Sweet Potato and Spinach Curry [v/vg)] with rice, toasted almonds and flat bread
Wild Mushroom Linguini [v] – with rocket and parmesan
Pork and Spitfire Ale Sausages – sweet potato and butternut squash mash, kale and gravy
Breast of Chicken in a Light Broth with Peas, Bacon Lardons and Sliced Potato
There is ample parking available and you are very welcome to bring guests.