Tristan Gooley is a well-known author and natural navigator who has spent a life-time studying, observing and interpreting nature to aid navigation on water and on land. He has written books and articles on ways to navigate using water, trees, weather and other natural phenomenon. He has led expeditions on land, sailed small boats across oceans, and piloted small aircraft to Africa and the Arctic.
He is a Fellow of The Royal Institute of Navigation and Royal Geographical Society (with IBG).
Tristan will share his skills and tips to identify clues and signs in the water drawing not only on his own experiences but also on the patterns that the Vikings, Arabs and Pacific islanders used to find their way centuries ago, which are still relevant and interesting today with the growing interest in non-electronic navigation.
Nicknamed "The Sherlock Holmes of Nature" by the BBC this is a great opportunity to listen to an internationally renowned speaker and navigator. If you come to the live event at CA House, you can talk to him afterwards as he will be staying for supper too, and if you bring one of his books he'll happily sign it.
Read more about Tristan at The Natural Navigator.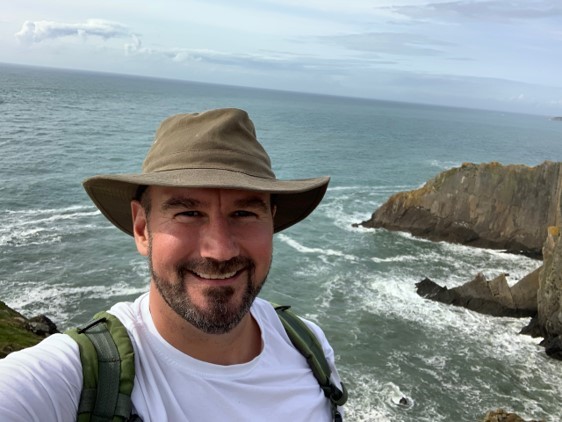 Date:Thursday 23 November 2023
Time: Talk begins 19:00, supper 20:15
Venue: CA House or your own home or boat (broadcast via Zoom)
Booking (to attend at CA House): To book your place, and to indicate whether you'll be ordering food, click on [Book venue]. Any problems with the booking system, call or email Sam on 020 7537 2828/reception@theca.org.uk
Booking (to join the webinar via Zoom): Book online here. You will receive a unique link from Eventbrite for Zoom nearer the date of the broadcast.
Cost: Talk only: £5.00 per person at CA House or per Zoom connection. Supper: pay at the bar on the night (cost and menu TBC)