Wed 18th August to Friday 20th August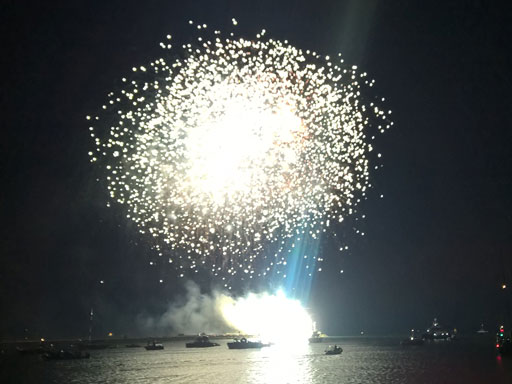 A rally in Plymouth to view the spectacular British Fireworks Championship.
Other "attractions" will include pontoon drinks, dinner and a walk.
Yet to be confirmed (COVID!) after which bookings will be open.
In the interim, if this is of interest to you please email with boat name, length and likely crew numbers, so we can have an early idea of numbers and provide priority booking.
Note that the rally is only open to CA members (plus, of course, their crew).