An amazing story of one couple's voyage from the Tamar River round Cape Horn and back taking in Brazil, Uruguay, Argentina, French Guyana and Cuba. John and Sue Chadwick set off in 2016 on a sailing adventure. "We weren't pitchpoled, dismasted, attacked by pirates or capsized" John says but the story of their adventure is as gripping as any you'll hear.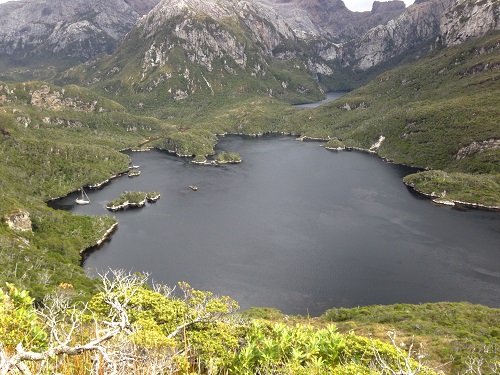 Leaving the Tamar River in 2016 in Dandelion, a Pan Oceanic 46, they sailed south to Spain, Portugal, Madeira, the Cape Verdes and then across the Atlantic to Brazil. In 2017 they cruised Brazil and the remote and tortuous rivers of Salvador. They pressed on to Uruguay and into the River Plate and put into Buenos Aires for storm repairs. 2018 saw them cruise further south to Argentina, Patagonia and to anchor in Bahia Buen Suceso in Tierra del Fuego. It was here they lost their kedge anchor - just like Captain Cook. Then on to the Beagle Channel, Cape Horn and the Falklands. There then followed a passage north to the Caribbean and back across the Atlantic returning to their Tamar mooring on 1st. September 2019. John will be at the Royal Torbay YC telling the story of their adventures and answering questions.
The illustrated talk will be at the Royal Torbay Yacht Club and the club's restaurant is serving meals after the talk.
Date: Friday 21 February 2020 (Note change of date, originally 7 February)
Time: Registration 18:30, talk starts at 19:00, optional meal 20:30
Venue: Royal Torbay Yacht Club
Booking: [Book online]
Cost: CA members £5, RTYC members £5, Non-members £7
For those wanting a meal after the talk the club's restaurant is serving its Bistro Menu (fresh fish, local steaks, veg option). A table should be booked directly with the club on 01803 292006 or online HERE.