We're constantly amazed by the quality of images as well as the variety of subjects and locations submitted each year by CA members for our annual photo competition. We're sure you will be too and are happy to share those from the winners and runners-up from our 2020 competition, along with a quote from their reaction to their win.
Congratulations to our winner and all the runners-up!
Winner: 'Tall Ships in Falmouth': Nick Gill, Helston, Cornwall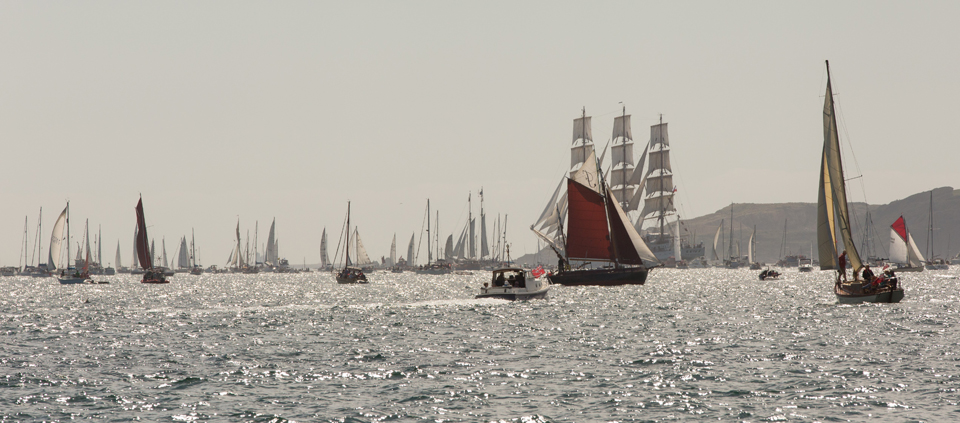 "Falmouth looks forward to welcome the Tall Ships back from 19th - 22nd August."
Runner-up: 'You're on my patch': Colin Wright, Kent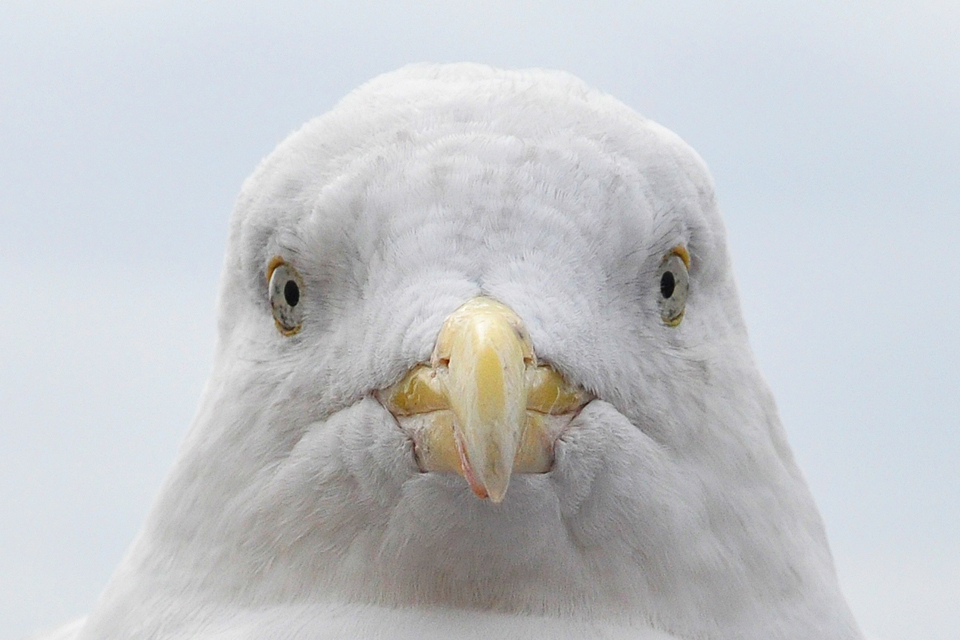 "This is hilarious (but not unexpected). I was runner-up twice before with seagulls, one in Holland and one in New Zealand. This one was in Bridlington last August."
Runner-up: 'Blue Iris on Loch Nairn': John Lang, Aberdeen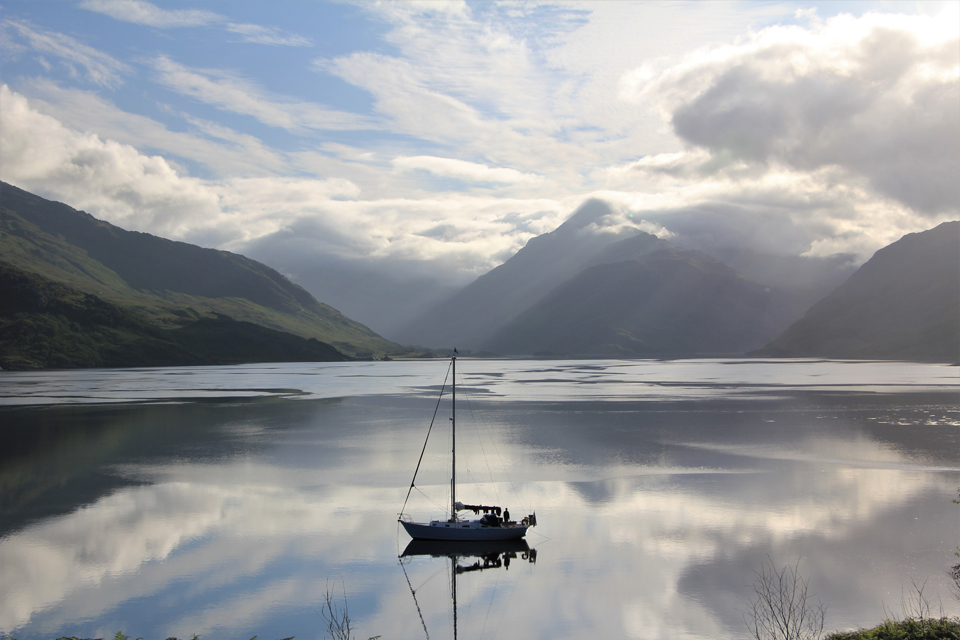 "With 2020 being such a difficult year for so many people we feel extremely lucky to have been able to get away in the summer to some of the most beautiful anchorages on the West Coast of Scotland!"
Runner-up: 'Faaborg' David Rivett, Hampshire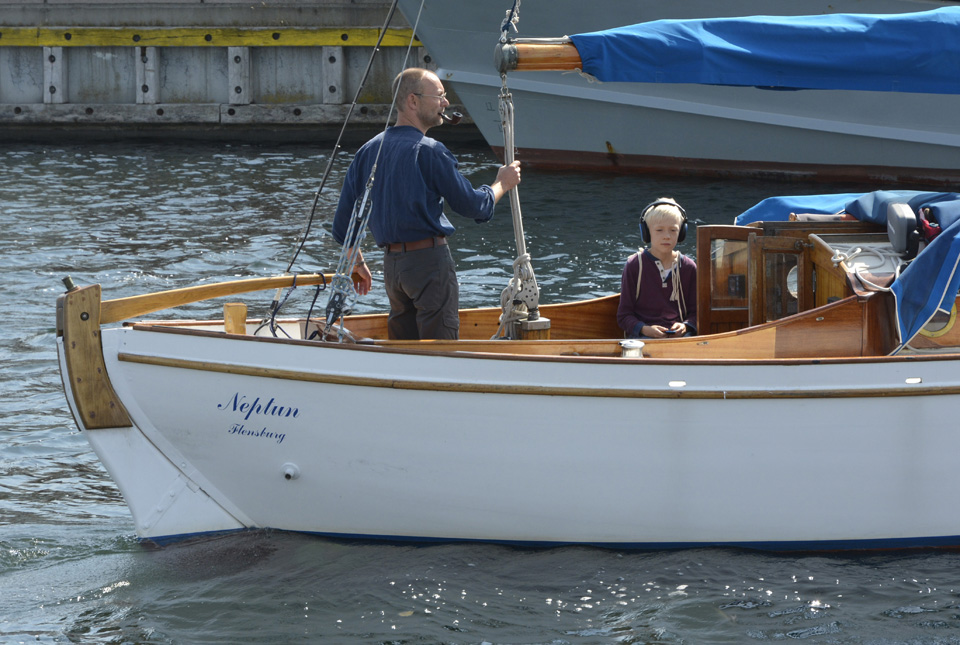 "So pleased I entered, thank you for pushing me a bit. I love this photograph. It was taken from our cockpit when we were moored in Faborg harbour Denmark. I thought it showed so well that although fathers might love to share their passion with their sons, sadly it is not always so easy. The boy seems totally absorbed with whatever is pulsing through the headphones despite being on a gorgeous classic boat in one of the prettiest harbours in Denmark on a perfect summer afternoon. Maybe later............"