The Cruising Association is delighted to announce the appointment of Luissa Smith (GBR) as its new Press and PR Manager.
Leading the internal and external PR, content and news communications functions for the Cruising Association, Luissa will support member and partner engagement, maintain communication channels to media, members and other stakeholders and promote the association's comprehensive advocacy programmes.
The role will embrace all aspects of the Cruising Association's work as it enjoys continued success and affirms its position as the leading member association, representing and providing a community and unrivalled resource for yacht and motor cruisers around the world.
With an extensive career in sailing encompassing a number of senior roles, Luissa worked for many years for the world governing body of sailing, World Sailing, becoming one of its directors, before establishing her business in 2009 providing services including sports development, event management, project management, sponsorship, governance, international relations, media and communications. Her clients have included the International 470 Class Association, International 420 Class Association, ICARUS Sports and Bacardi Regatta Series.
An active sailor, from an early age Luissa sailed and raced windsurfers, dinghies and keelboats, completed a transatlantic aged 18 and taught sailing in the UK, the Caribbean and Greece, before embarking on a career in the sport.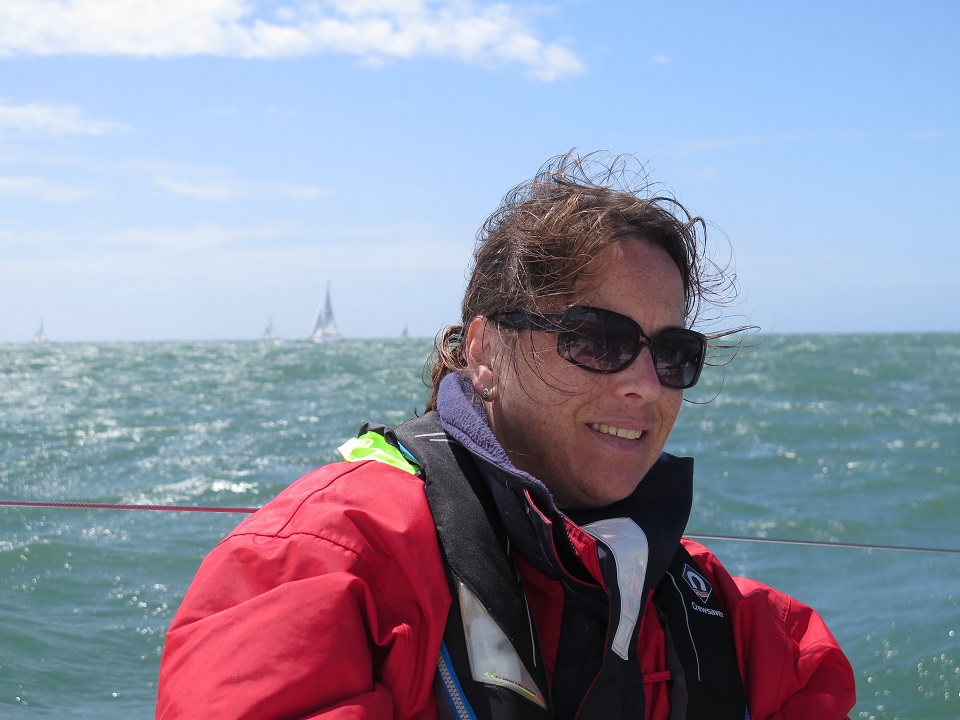 "We are delighted to welcome Luissa on board," commented Lucy Gray, Cruising Association General Manager. "She is an experienced professional with an impressive and successful career in international sailing, making her a perfect fit to lead the Cruising Association's PR and media activities. Her breadth of event and communications knowledge across Olympic Games, Paralympic Games, World Championships, alongside other sports' activities and interests will be a huge asset to the Cruising Association."
"I have been involved in sailing from grass roots to elite all my life, and for over 30 years sailing has been my career," added Luissa. "With the ongoing upsurge in boating activities, it is a hugely exciting time to be joining the Cruising Association. I am looking forward to building on the Cruising Association's vital role as a preeminent, proven and trusted representative body and working with their dedicated team of staff and volunteers. I relish the opportunity to contribute my experience and interest to the proactive role the Cruising Association plays and am thrilled to be joining such an inspiring organisation."
Luissa took up post in early July 2021 and replaces Peta Stuart Hunt, who retires as Press and PR Manager at the end of October 2021 after almost four years working with the Cruising Association.
11 August 2021