With the launch of our upgraded CAptain's Mate app on 1 December 2021, there are plenty of locations to discover around the world. From peaceful anchorages to marinas, estuary moorings to ports, CAptain's Mate features over 6,500+ locations in 70+ countries along with 20,000+ member contributions.
Our CAptain's Mate of the Month series will take you on a journey to showcase some of these locations, inspire your cruising and share first-hand knowledge from our members – all accessible via the app and our website.
January 2022 sees us head to Turkey with CA member Jon Terry, who shares his experience of Finike Marina:
"Finike Marina is a great place to spend the winter. Marina facilities are excellent. Harbor is very well protected both because of its design and its location. Large and active liveaboard community.
"Easy walk to groceries, restaurants, and other shopping. Finike isn't a tourist town. So stores are aimed at locals. But you can generally get what you need. And favorable exchange rates make it very inexpensive.
"Antalya Airport is relatively close making visits home easy."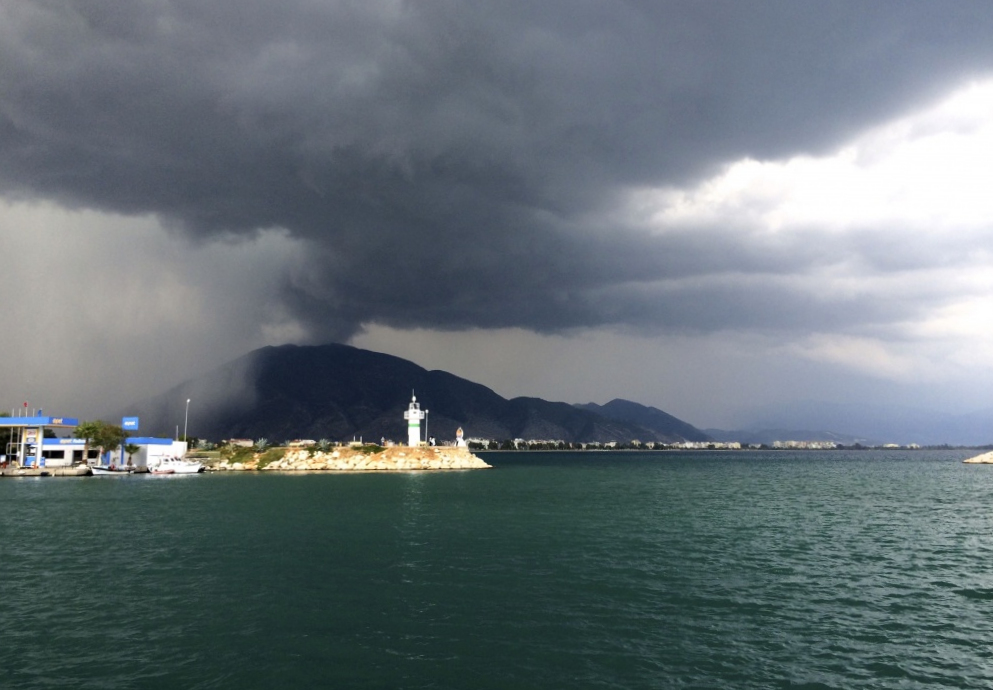 Finike, Turkey, marina entrance and fuel dock, image by Allen Young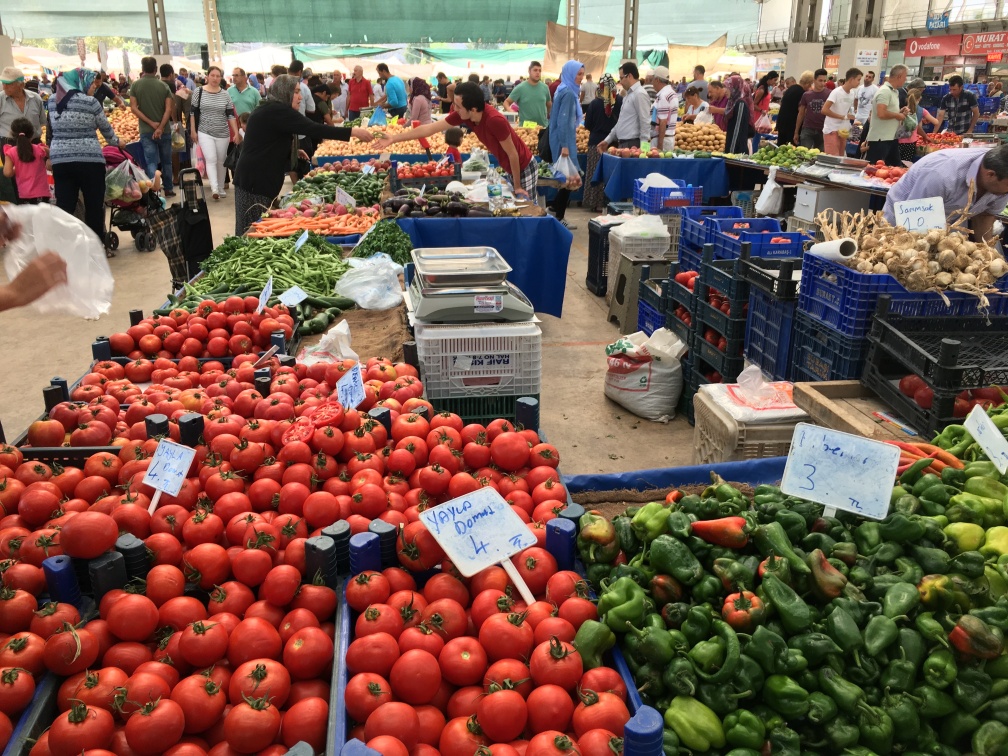 Finike Market, Turkey, image by Allen Young
Head to CAptain's Mate app to read other member reports on Finike, along with approach considerations, information on facilities, amenities, contacts, local interest and boat services, and enjoy the photo gallery.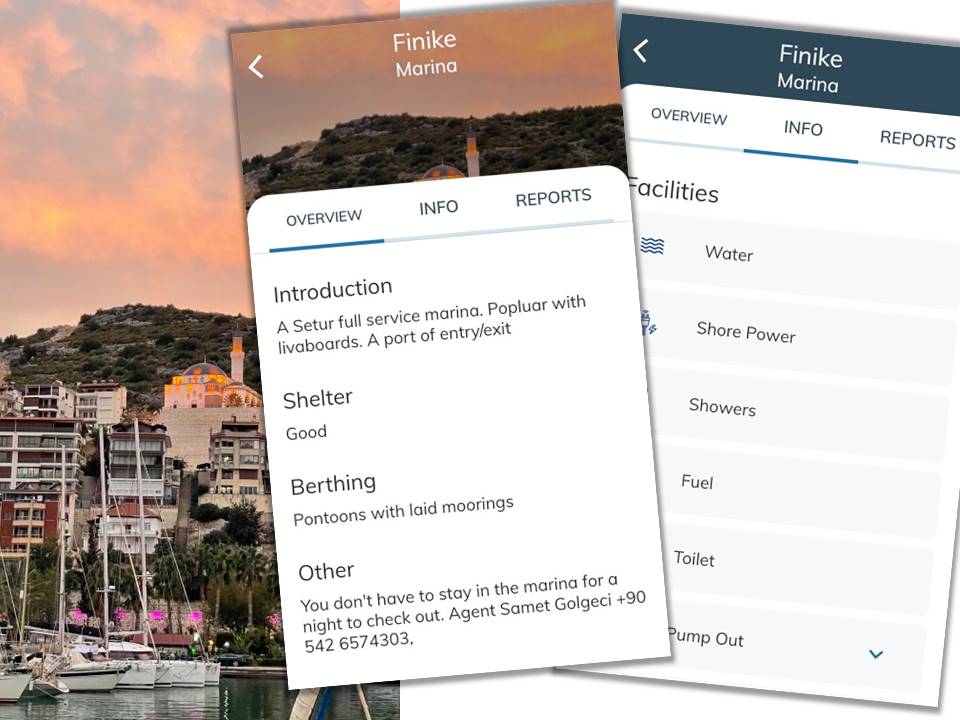 CAptain's Mate app - detailed information and image by Jon Terry on Finike, Turkey
CAptain's Mate – be part of it
Available on iOS, Android and web, CAptain's Mate app is exclusive to members, delivering a digital cruising guide and unique package of features. Discover more of the benefits of CA membership.
CAptain's Mate Insight Session – book now
Open to members and non-members, book a CAptain's Mate Insight session for a one-to-one online tour of the app. Click here to find out more and book.
CAptain's Mate app – what our members say