The CA's upgraded CAptain's Mate app will be released exclusively to members in early December 2021.
CAptain's Mate is a unique app providing a digital toolbox of cruising reports and information, designed to empower yacht and motor cruisers. The app is packed with innovative features and search filters, providing an unrivalled breadth of cruising content in one interface.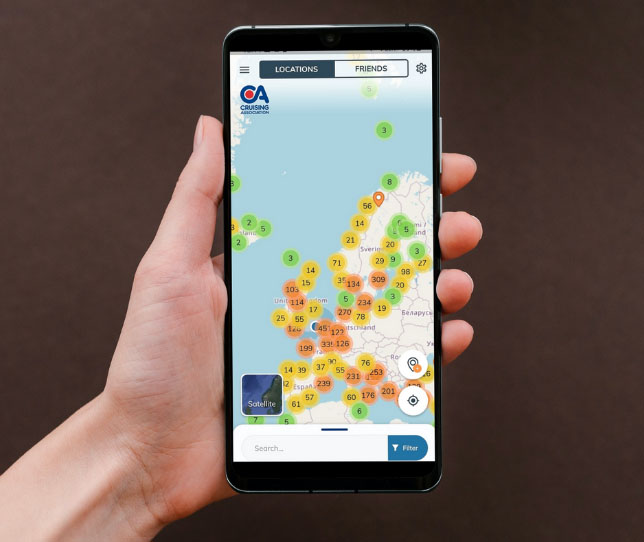 CAptain's Mate – join our webinar
As part of the CA's package of app 'know how' to support members, we are running a demonstration webinar at 1900 hours on Tuesday 7 December 2021 to showcase the upgraded CAptain's Mate.
Hosted by Derek Lumb, CA President and member of the Cruising Information Development Group (CIDG), the webinar presentations will be by Sam Steele, who has been intrinsically involved with the development of the upgraded app.
CAptain's Mate – discover worldwide cruising locations
Intuitive to use, CAptain's Mate features over 6,500 locations around the world, packed with over 10,000 up to date, accurate and first-hand member reports into anchorages, marinas, ports, harbours, quays and boatyards across more than 70 countries.
Ahead of the 2022 season, come and discover how to make the most of your yacht and motor cruising with CAptain's Mate. Find out how to upload locations, reports and photos and connect with the CA community of members, local contacts and discount partners.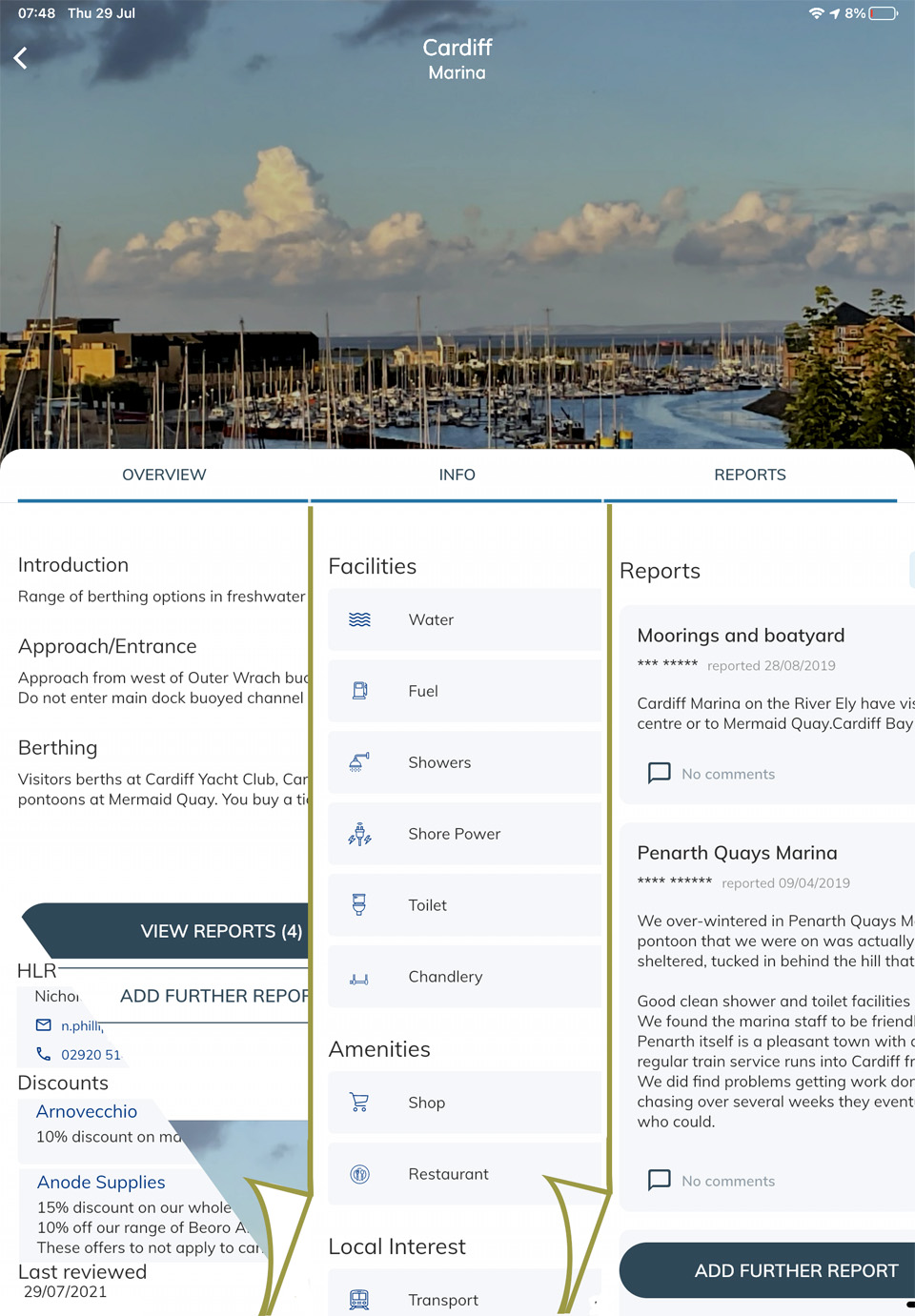 CAptain's Mate - your questions answered
Following the demonstration, the webinar will open to Q&As. To help preparation, if possible please email questions in advance to office@theca.org.uk, so we can ensure the answers are either covered in the demonstration or we will have the answers prepared.
The CAptain's Mate demo webinar is open to members only. To book your place, please login to your online account and go to 'Booking' on the event page.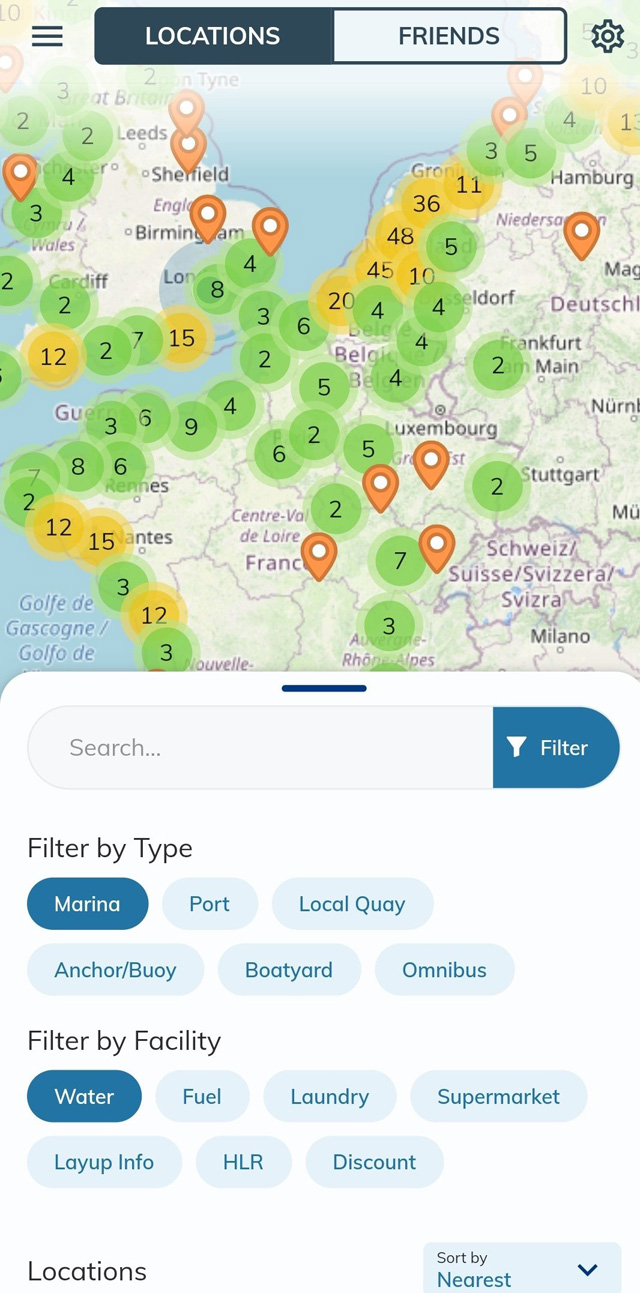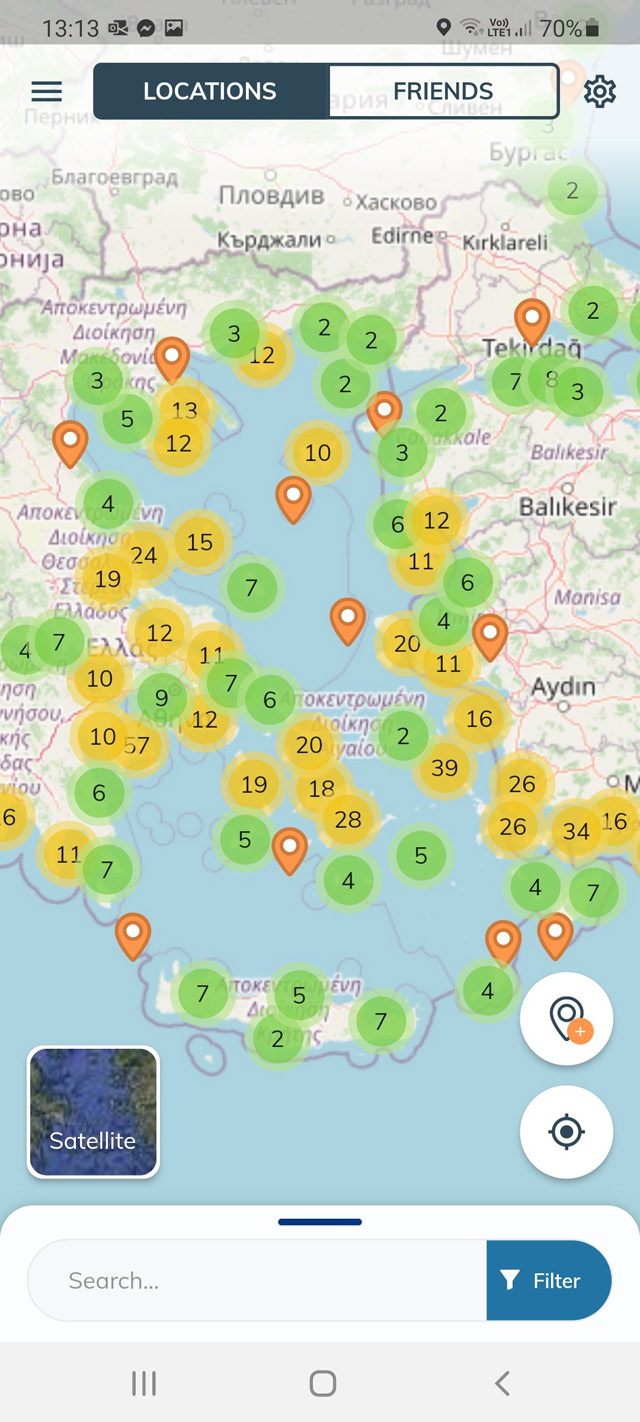 CAptain's Mate – by members for members
CAptain's Mate is renowned by our members as a trusted app, with content verified by our team of over forty editors who ensure location information and reports are reliable, factual, accurate and free from commercial influence.
CAptain's Mate app is exclusive to CA members and one of the valuable benefits of being a member. Join the CA and receive unparalleled support in your cruising journey – discover more at www.theca.org.uk.