Attached below is the report by the MAIB, the Marine Accident Investigation Branch, on the use of safety harness tethers on sailing yachts, following their investigation of the tragic fatal accident on board the sailing yacht CV30 in the Indian Ocean on 18 November 2017.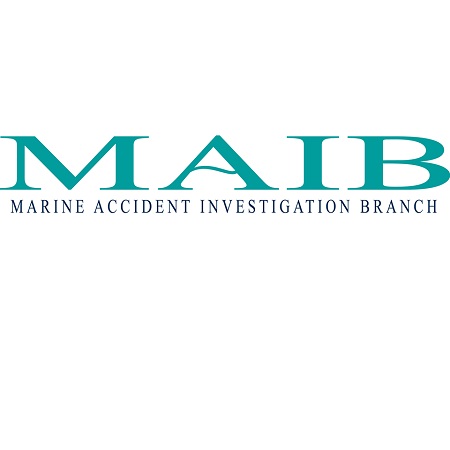 In November 2017 Simon Speirs died after he fell overboard from the yacht CV30, taking part in the Clipper Round the World Race. A preliminary investigation by the MAIB has shown that Simon was wearing a harness tether, but its hook caught under a deck cleat, resulting in a sideways pull. Tether hooks can withstand a pull of more than one tonne in a straight line, but are not designed for lateral loading. The hook deformed and Simon fell overboard.
The MAIB has issued a safety lesson: "To prevent the strength of a safety harness tether becoming compromised in-service due to lateral loading on the tether hook, the method used to anchor the end of the tether to the vessel should be arranged to ensure that the tether hook cannot become entangled with deck fittings or other equipment."
The Marine Accident Investigation Branch is a UK government agency, authorised to investigate all maritime accidents in UK waters and accidents involving UK registered ships worldwide.