Safety comes first in the Big Prize Draw
The CA will be drawing the winner of the current Big Prize Draw in association with Ocean Safety on the Ocean Safety Marine Stand J265 on Wednesday 18 September at 10.30am. The prize is a 4-person Ocean ISO 9650 Liferaft in a bespoke canister worth almost £2000, compact and strongly constructed. In addition, the winner will receive a rescueME EPIRB1 worth almost £400.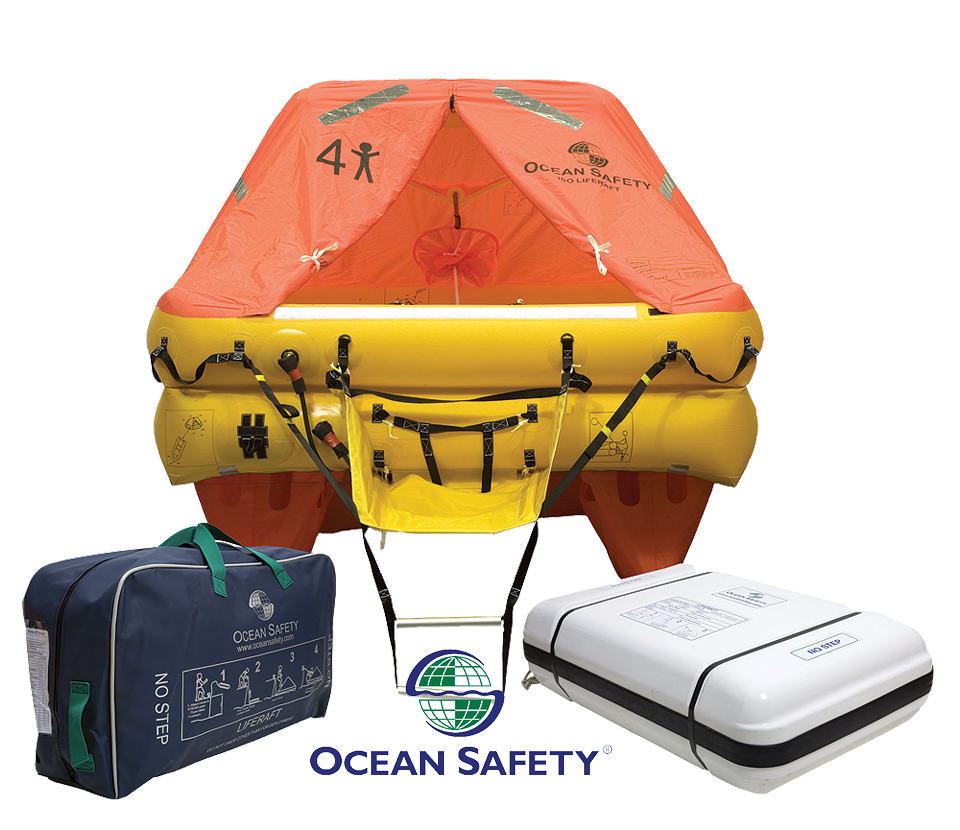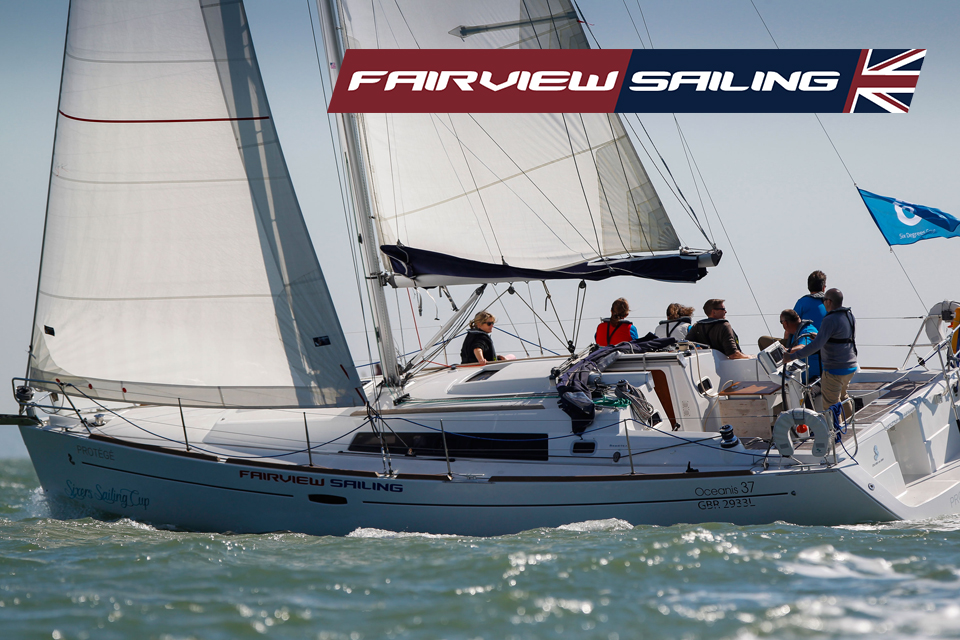 Fair winds with Fairview Sailing
The CA's next Big Prize Draw which will run until Feb 29 2020 will also be announced on Wednesday 18 September at 3.00pm on the Dream Yacht Charter Stand J132.
Valued at £2,500 and comprising a seven-day south coast bareboat charter, courtesy of DYC's sister company Fairview Sailing, this terrific prize is for eight people plus there will be other Fairview lifestyle partner treats; a 75cl bottle of Salcombe Gin and a Helly Hansen Crew Jacket.
Keeping you on course - the Navionics App
At the Show, one newly subscribed CA member of the day will win the very popular Navionics app, (or a free renewal subscription).
The feature-packed Navionics app is a versatile and very useful addition to every boater's smartphone and tablet.
As well as viewing Navionics familiar charts, it allows you to plan, Wi-Fi routes to your GPS plotter, check tides and weather, link to compatible Wi-Fi AIS receivers, exchange your GPS tracks with friends and much, much more.
The CA is delighted to offer this daily prize valued at £37.99; it's a great complement to your onboard GPS plotter.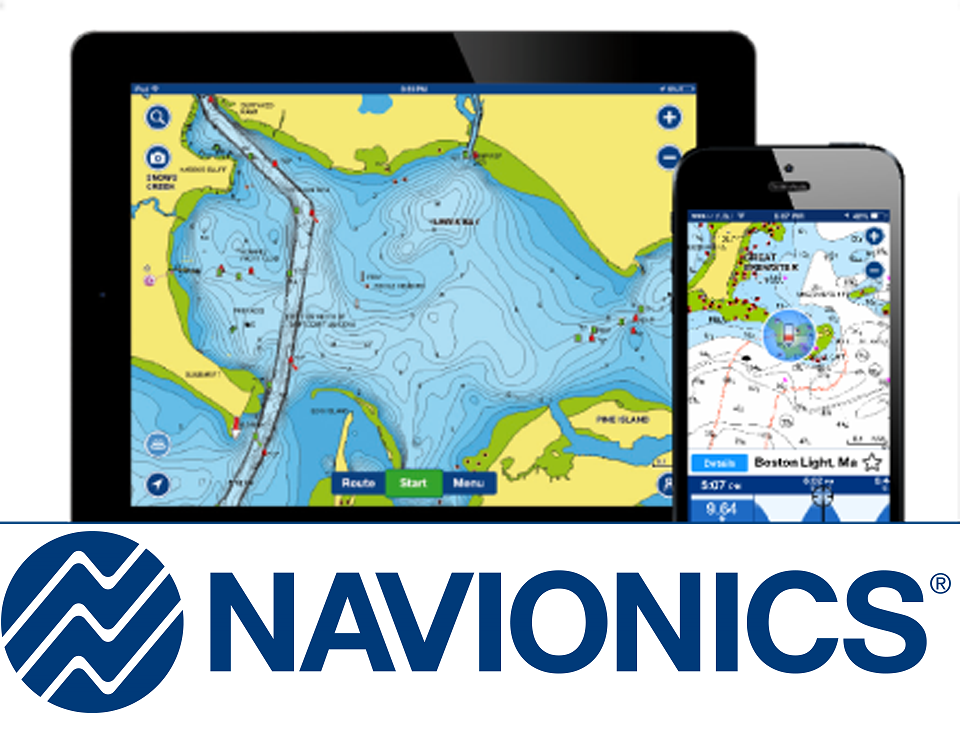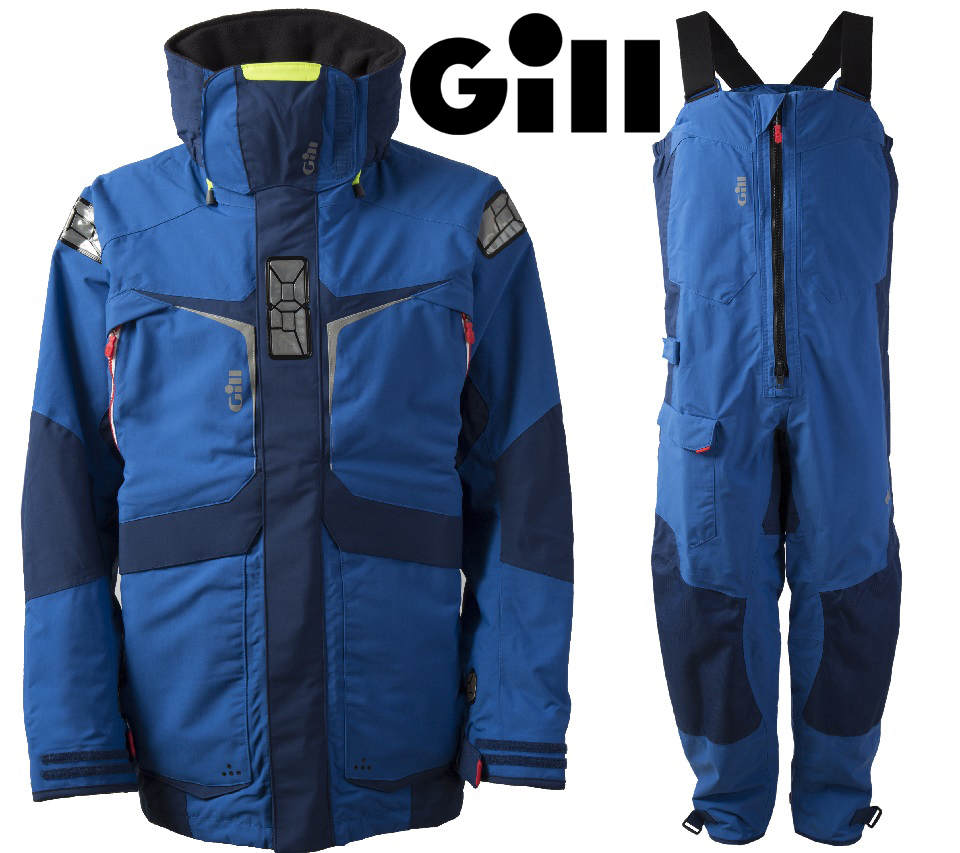 ALL Show visitors invited! Win a suit of Gill OS2 oilies!
Anyone and everyone visiting the Show is encouraged to enter the CA's on-stand Draw to win a suit of Gill OS2 oilskins usually retailing at £510.00! One very lucky recipient will have their name drawn from all the entries received at the end of the show.
10% Discount on membership
Anyone joining the CA during the Show will receive a 10% discount off their first year's membership when paying by Direct Debit.