Help for Vanuatu
Cyclone Pam has ploughed through Vanuatu's many islands causing severe devastation.
Cruising sailors, including many CA members, have been given a warm welcome by these hospitable islanders, and we think it appropriate that we should help them now in their great need.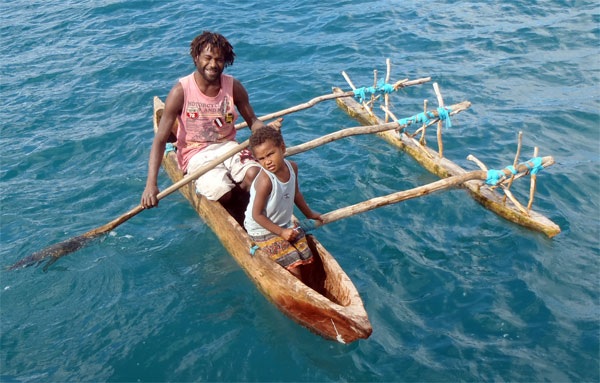 Please see the newsletter attached below for details of how you can help.